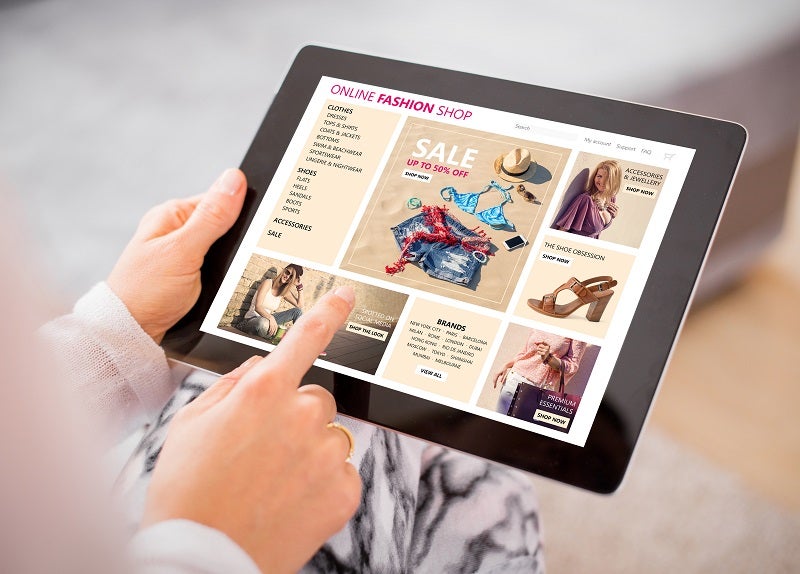 Online retailer Boohoo reports a strong Christmas trading period as it continues to defy the retail market gloom being felt elsewhere.
Boohoo 's group revenue rose by 44% to £474.7m in the final four months of 2019, with UK sales rising 42%.
The group's strong appeal among younger consumers has driven growth. Strategic acquisitions will propel growth further.
Success unlikely to be reflected across the market
While Christmas trading updates have not yet been released for many retailers, it is unlikely that Boohoo 's success will have been replicated.
The company's growth throughout 2019 has been at odds with UK fashion retail as a whole.
At a time when many high street retailers have been shuttering stores, Boohoo has continued to thrive.
According to MarketLine data, the UK apparel retail market grew by only 0.7% in 2018, with 2019 growth forecast at 0.5%. Sales through clothing and footwear specialist stores fell by almost 3%, with a similar decline expected for 2019.
High street retailer New Look closed 100 stores in 2019 as part of a restructuring program.
Retail gloom has not been limited to the high street: ASOS experienced pre-tax profits fall by 68% in the 12 months to 31 August 2019.
Success has rested on winning over young consumers
Boohoo 's success has been driven by growing demand for brands such as Nasty Gal and PRETTYLITTLETHING , helped by celebrity collaborations. Revenue generated by these brands grew by 102% and 32% respectively in the final four months of the year.
The retailer's target market has generally been young consumers, who tend to shop on their mobile phones and engage with brands on social media more than other consumers. Boohoo has been strong in this respect. The company currently has over six million followers on Instagram and three million on Facebook.
The brand has capitalized on closely understanding its target market. This is reflected in tie-ups with influencers, which include Love Island stars. Love Island has been drawing in record TV audiences in the UK, reaching over six million viewers. Much of the demographic that watch Love Island fall in Boohoo 's target customer base.
Acquisitions will help to widen appeal
In 2019, Boohoo acquired brands, including MissPap, Karen Millen, and Coast. In particular, the Karen Millen and Coast brands will widen Boohoo 's target market. While its business has largely been value-based, these brands enable Boohoo to expand its premium offering.
The company has secured its young consumer market and will likely continue to grow among young consumers.
The Coast and Karen Millen brands will not be targeted at the company's core market of consumers in the 16-24 years category. These brands will be used as a means to widen the potential customer base to include consumers aged 25+.
Increased customer acquisition will ultimately help to propel growth throughout 2020.