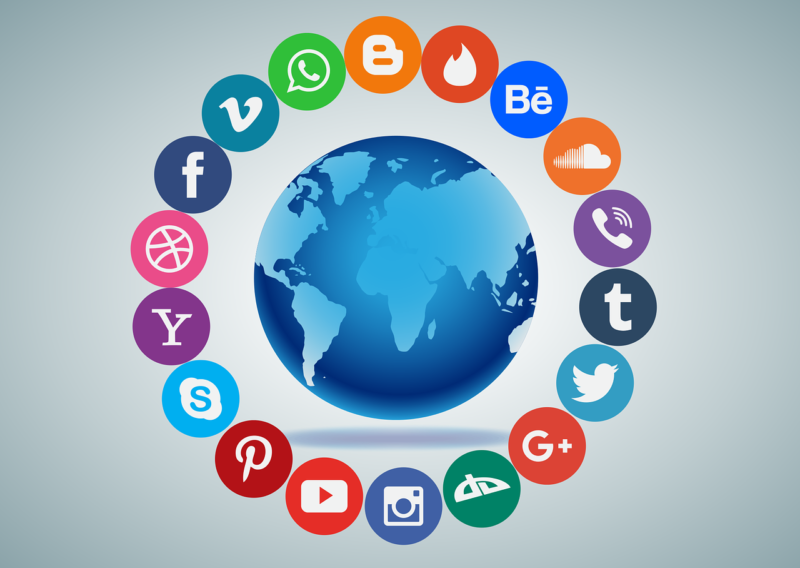 Although retailers are rushing to capitalise on the influencer trend, there should be some caution in pursuing the strategy.
It's undeniable that millennial consumer trends are forcing a huge change in advertising. In April 2018, the US Association of National Advertisers found that 75% of companies in the US were employing influencer marketing, and a further 27% indicating plans to do so over the next year.
According to MarketLine data, the global advertising industry had total revenues of $101.6bn in 2017, and is forecasted to grow with an anticipated CAGR of 3.6% towards 2022. While it is important for brands to stay on top of these changes, social media influencers are not the grand solution.
Influencers can violate advertising laws
Firstly, advertising regulations are playing catch-up to the influencers.  Adverts have been pulled for violating advertising laws and have forced influencers to tread more carefully.
In October 2017 reality TV star Marnie Simpson posted a discount code for Diamond Whites tooth polish on Snapchat without making it clear it was an advert. In 2015 Kim Kardashian was forced to issue a correction post regarding morning sickness drug, Diclegis, having omitted important information about its side effects.
A lot of followers doesn't translate to sales
Another risk for businesses is that follower numbers do not translate into value. Influencers can charge higher prices the larger their following; however, having a large number of followers on social media does not convert into a high rate of interaction. There is the risk of fake accounts, followers who have been bought and even bots that could bulk up follower numbers and fool businesses into paying more.
Another factor is how green many influencers are. The rapid evolution of the role and rapid ascent of many young, inexperienced personalities can result in marketing strategies backfiring. A decade ago, influencers were 'brand ambassadors'. A brand's product and discount code was included on a post, with little to no payment for the ambassador and minimal risk to the advertiser.
Since then, influencers have evolved and newly promoted influencers may not have had the extra training or knowledge to go with it. Vloggers such as Logan Paul and Zoella post daily, and this unfiltered access can have consequences. Paul's January 2018 post involving a suicide victim in Japan's Aokigahara forest led to YouTube removing him from its Googled Preferred premium advertising service.
Influencers are a rapidly evolving market
Online culture is growing rapidly, with new social media apps such as Vero and personalities being created daily; businesses relying on influencers will need to stay current. This can involve extra costs and risks as many of these apps rarely reach the heights of the biggest social media sites.
While Facebook, Snapchat, YouTube and Instagram are key for any influencer, it is impossible to tell if or when one will suddenly become redundant and be replaced by the next big thing.  Facebook, for instance, has been rocked by scandals regarding privacy, with CEO Mark Zuckerberg testifying before Congress.
For more insight and data, visit the GlobalData Report Store – Retail Insight Network is part of GlobalData Plc.