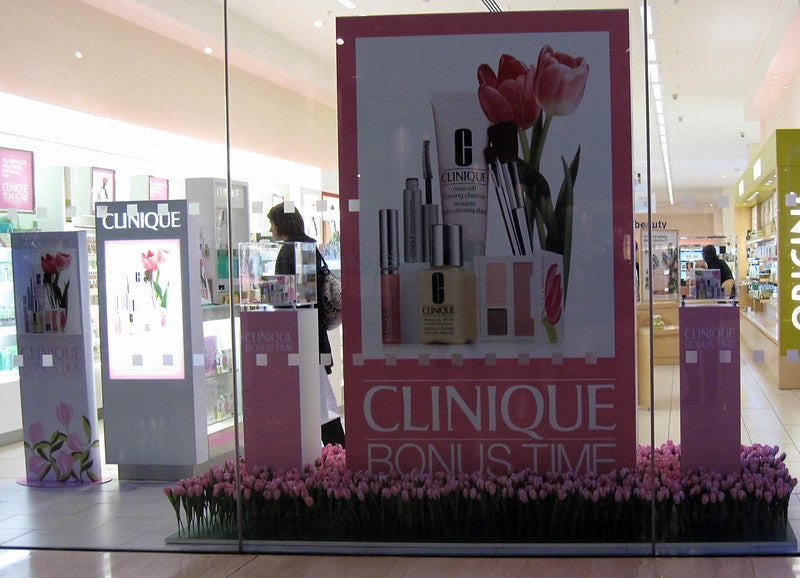 Saudi Arabia-based luxury goods distributor and retailer Al Malki Group has acquired beauty products manufacturer Clinique's retail operations in an effort to strengthen its Middle Eastern presence.
Clinique is a US firm specialising in manufacturing skincare, cosmetics, toiletries and fragrances.
As part of the deal, Al Malki Group has taken over Clinique's operations in Saudi Arabia, the United Arab Emirates (UAE) and Bahrain.
The financial terms of the transaction have not been disclosed.
Al Malki Group CEO Faysal Al Malki said: "We are delighted to offer Clinique products to a wider customer base across some of the key markets in our region and to reinforce our successful partnership with Estée Lauder Companies."
In January, Al Malki Group signed an exclusive agreement with beauty care manufacturer and retailer Estée Lauder Companies (ELC).
The deal gave the group exclusive distribution rights to sell Estée Lauder, Clinique and Tom Ford in stores across Saudi Arabia.
At the time of signing the agreement, the group said: "This new agreement strengthens our position as number one in niche fragrances in [Saudi Arabia] and continues our expansion in the Perfume and Cosmetics sector.
"This is the first time we have worked with Estée Lauder and we are very confident in this partnership and are looking forward to the bright future ahead."
Al Malki Group entered the UAE's beauty market with the launch of its AlmaLuxe subsidiary last May.
The group aimed for AlmaLuxe to be operational by last July and employ 75 people by December.
At the time of AlmaLuxe's launch, the group said: "Our aim is to be a regional player covering both markets but unlike most others, our base and headquarters are in the biggest market of the region, Saudi Arabia."