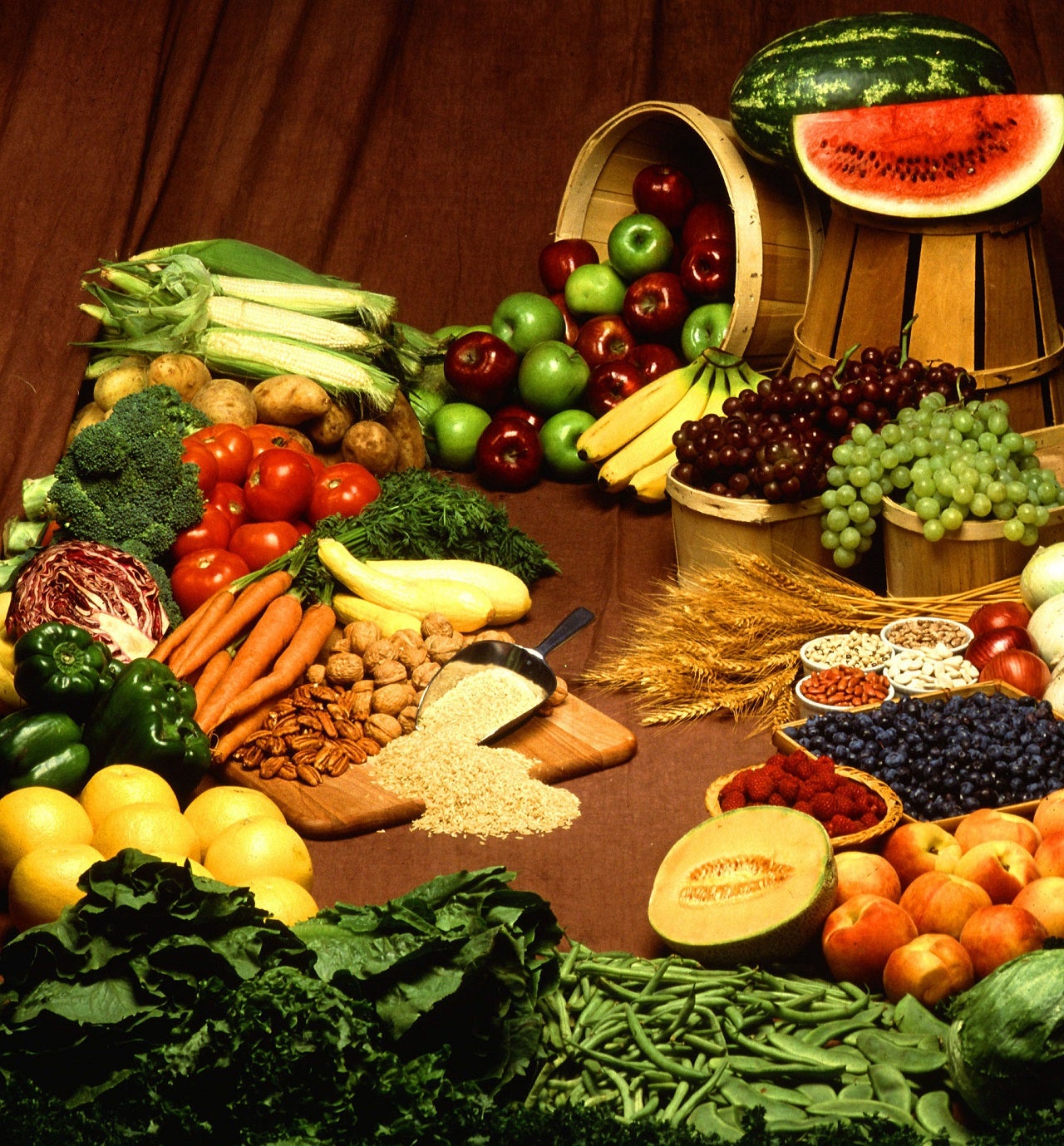 North American online plant-based and sustainable products marketplace Vejii has agreed to purchase online wholesale platform VEDGEco USA.
As per the terms of the share purchase agreement, Vejii will buy 100% of the issued and outstanding shares of VEDGEco for $6.25m, subject to certain conditions.
At the date of closing of the transaction, it will issue $3.5m worth of common shares of Vejii to VEDGEco shareholders.
In addition, Vejii will issue earn-out payments of up to $2.75m, payable in common shares, to VEDGEco shareholders when VEDGEco meets some set milestones.
Vejii COO Darren Gill said: "The acquisition of VEDGEco will allow us to add a new revenue stream while increasing our buying power and margins with large brands, and also adding tremendous value for the brands on our platform.
"As restaurants and grocers expand their plant-based offerings, we will be strategically positioned to serve them while helping plant-based brands scale their businesses by offering those brands access to national distribution through the VEDGEco wholesale platform."
Launched last year, VEDGEco distributes plant-based products. It has facilities in Hawaii, Northern California and Georgia.
The deal will boost Vejii's offering and drive synergies for both the companies in terms of logistics, technology, customer service and more.
Vejii has facilities in Texas, Wisconsin. Its third-party logistics operation in Southern California is set to soon become operational.
Following the completion of the transaction, VEDGEco's key personnel would continue to run the business operations.
Based on satisfying customary closing conditions, the acquisition is expected to close on or around 31 December this year.