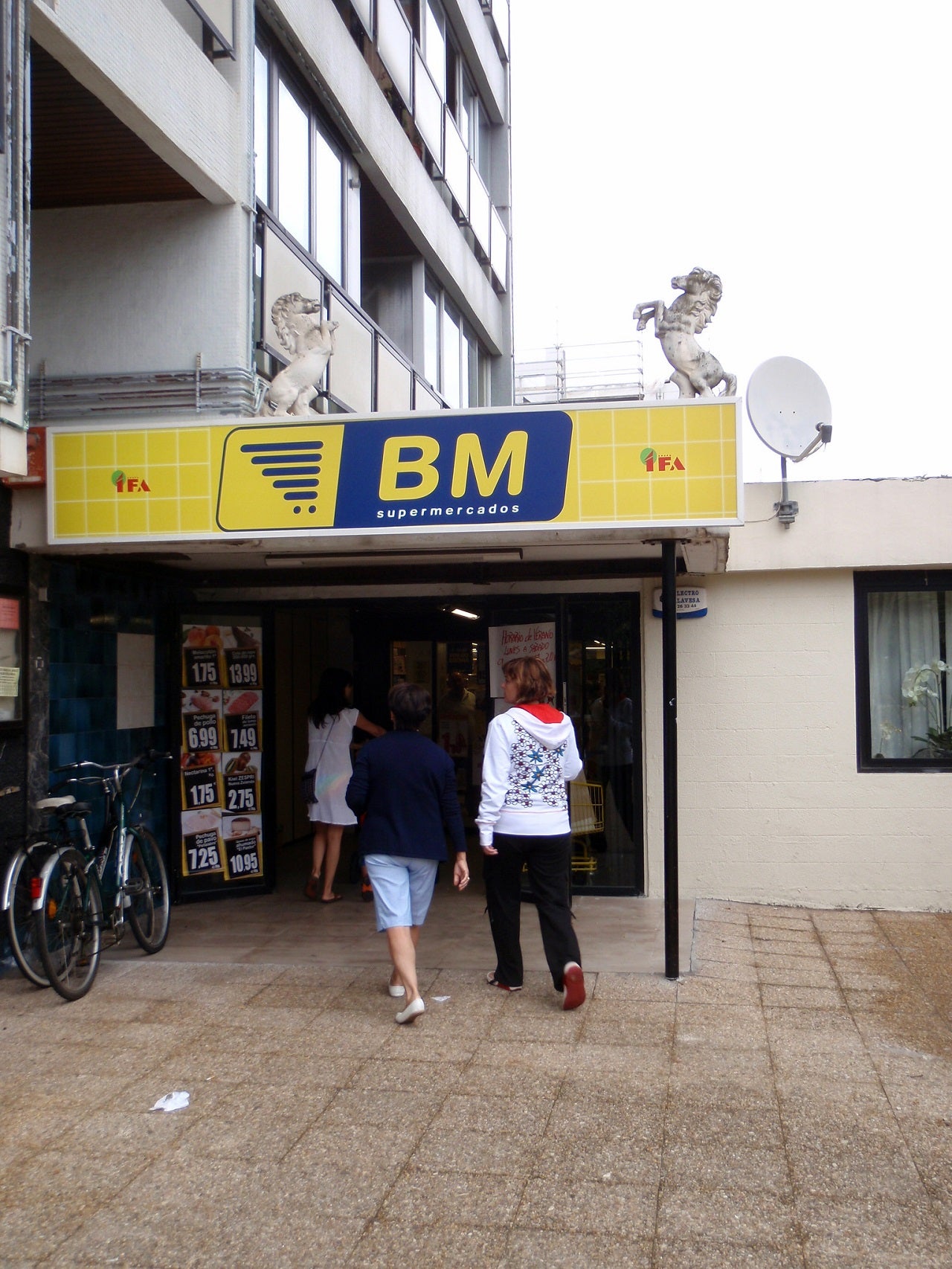 Private equity firm PAI Partners has agreed to buy a majority interest in Spain-based food retailer Uvesco for an undisclosed amount.
The deal will be carried out through PAI Mid-Market Fund, which represents its fifth investment.
The investment will help the retailer expand its network with new store launches and franchises, particularly in the North of Spain and Madrid.
Following the acquisition, Uvesco's existing shareholders will hold significant stake in the company that will remain headquartered in Guipúzcoa.
PAI MMF founding partner Mateo Pániker Rumeu said: "We are delighted to be investing in Uvesco, alongside its current shareholders and management team.
"As a regional leader in its market, the company has great potential to further roll out its model, which is largely based on fresh and locally sourced products across Spain.
"To date, the Spanish food retail market has continued to be very fragmented, and we believe that Uvesco represents the ideal platform to pursue consolidation opportunities."
Uvesco was founded in 1993 and operates a high-quality offering based segregated model under two brands, namely BM Supermercados and Super Amara.
The retailer locally sources fresh products and sells them via 277 convenience stores in six regions across the country.
BM Supermercados brand has 249 stores and Super Amara brand has eight shops.
The 20 remaining convenience stores operate under the BM Shop brand as franchises.
In the North of Spain, the company has two central distribution and three fresh product distribution platforms.
Uvesco CEO José Ramón Fernández de Barrena said: "I am very excited that PAI has chosen to invest in Uvesco, providing us with the support required to continue our growth trajectory.
"Our commitment to local and regional products, as well as stable relationships and trust in our suppliers, will continue to be key pillars of our strategy. The Spanish market presents strong growth drivers, and we look forward to working with PAI to capitalise on the many opportunities ahead."