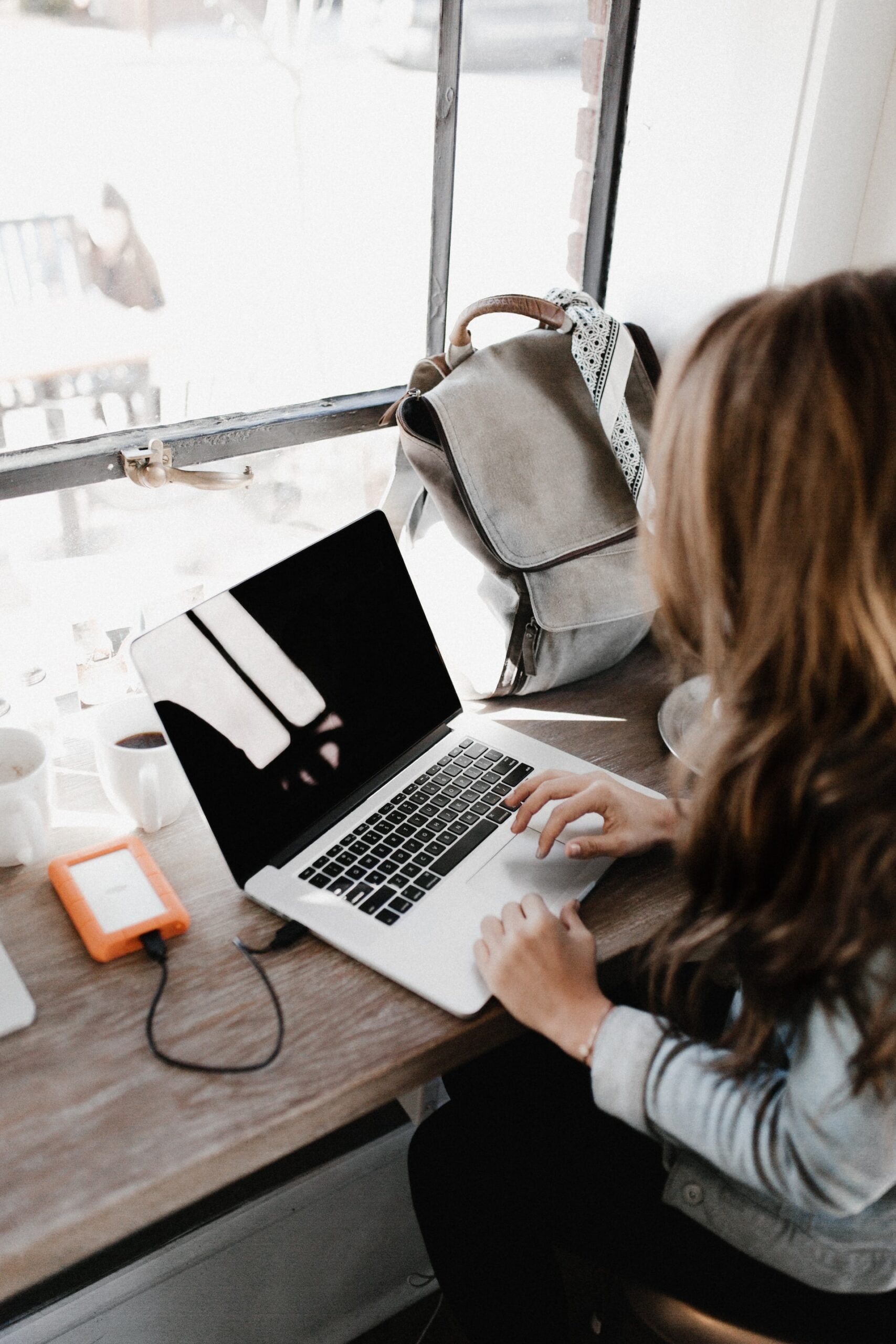 British-Portuguese online luxury fashion retail platform Farfetch has registered $593.4m in revenue for the third quarter (Q3) of fiscal 2022 (FY22).
The figure represents a 1.9% increase of $10.8m from the same period of fiscal 2021 (FY21).
Farfetch attributed the growth to a 1.6% rise in its Digital Platform revenue, as well as In-Store revenue growth of 39.7%.
During the three months to 30 September, Digital Platform Services' revenue increased by 1.7% year-on-year (YoY) and Digital Platform Fulfilment saw a 1.0% YoY rise in revenue, while Farfetch's Brand Platform revenue fell by 2.1%.
The company's gross merchandise value (GMV) dropped by 4.9% YoY to $967.4m.
In Q3 2022, Farfetch's gross profit increased by $14.4m to $266.6m, up by 5.7% YoY.
The company said that margin improvements in all three segments drove its gross profit margin up by 160 basis points (bps) YoY to 44.9%.
Its Digital Platform gross profit margin increased by 160 bps to 51.4% in the quarter, while its Brand Platform gross profit margin rose by 120 bps YoY to 49.8%.
In addition, Farfetch's adjusted earnings before interest, tax, depreciation and amortisation (EBITDA) declined by $9.4m to $4.1m and its adjusted EBITDA margin fell from 1.1% to 0.8%.
Farfetch CFO Elliot Jordan said: "Our third quarter results show Farfetch is successfully navigating an unprecedented macro environment, with constant currency GMV and Revenue growth, significant gross margin and order contribution margin improvements year-on-year and the early financial benefits from our recent initiatives to rationalise our cost base, which are ongoing.
"While we continue to manage through the current environment, we remain well capitalised to execute on our long-term vision, and I am confident we will return to profitable growth in 2023."
For the full year, Farfetch expects a Digital Platform GMV decline of 5-7% YoY and an adjusted EBITDA margin of 3-5%.