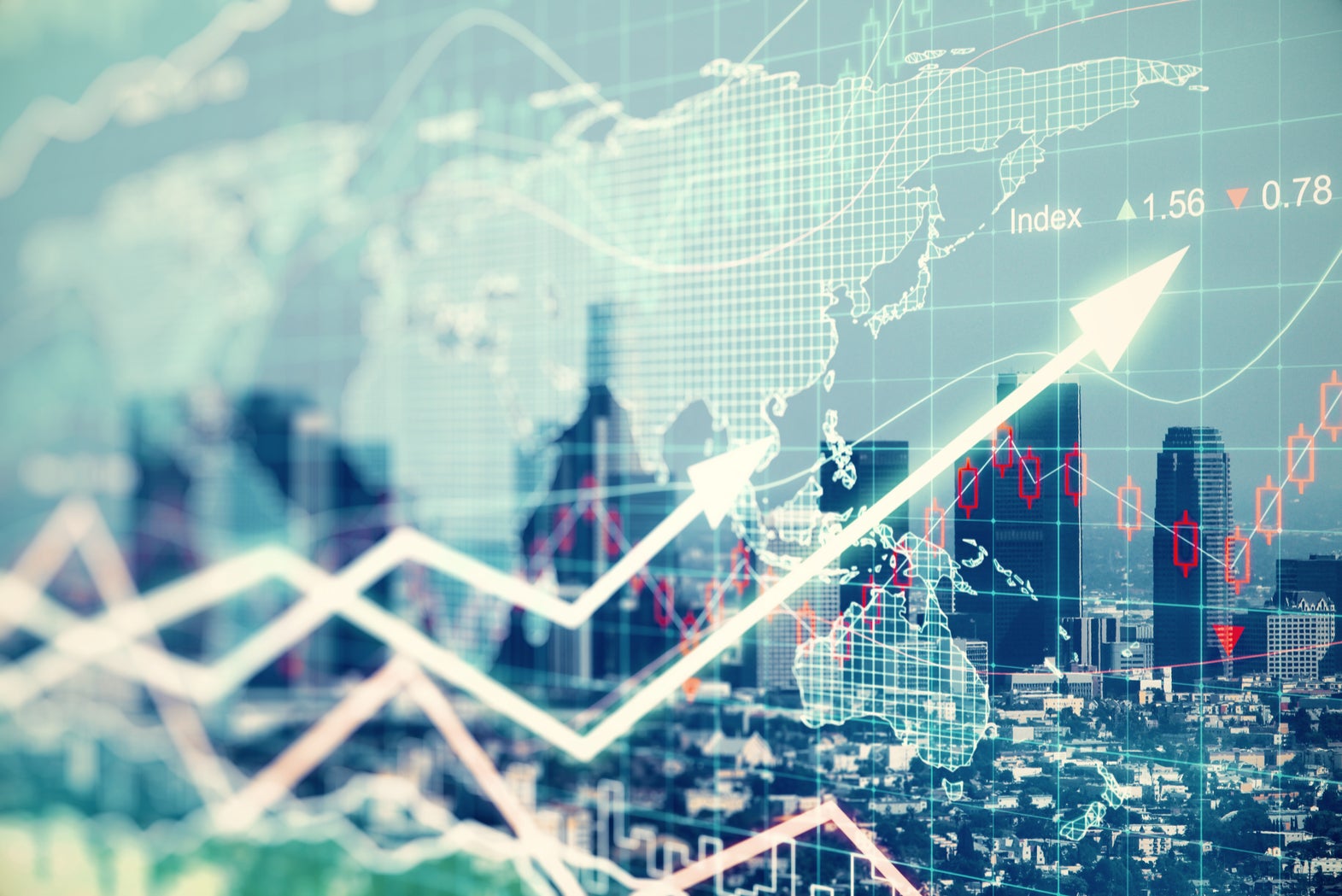 Asia-Pacific's consumer industry saw a drop of 3.13% in deal activity during February 2021, when compared with the last 12-month average, led by CVC Capital Partners Asia Fund V 's $1.5bn acquisition of Shiseido , according to GlobalData's deals database.
Embed this chart

Embed this chart into your website

Copy and paste the image source into your website to display the chart.

A total of 93 consumer industry deals worth $3.45bn were announced for the region in February 2021, against the 12-month average of 96 deals.
Of all the deal types, M&A saw most activity in February 2021 with 47 transactions, representing a 50.5% share for the region.
In second place was venture financing with 37 deals, followed by private equity deals with nine transactions, respectively capturing a 39.8% and 9.7% share of the overall deal activity for the month.
In terms of value of deals, private equity was the leading category in Asia-Pacific's consumer industry with $2.1bn, while M&A and venture financing deals totalled $1.24bn and $110.47m, respectively.
Asia-Pacific consumer industry deals in February 2021: Top deals
The top five consumer deals accounted for 77.4% of the overall value during February 2021.
The combined value of the top five consumer deals stood at $2.67bn, against the overall value of $3.45bn recorded for the month.
The top five consumer industry deals of February 2021 tracked by GlobalData were:
1) CVC Capital Partners Asia Fund V's $1.5bn private equity deal with Shiseido
2) The $468.8m acquisition deal with Asaleo Care by Essity
3) Concordant Investment's $323.79m private equity deal with PT. Industri Jamu dan Farmasi Sido Muncul
4) The $200m private equity deal with Kakao Mobility by Carlyle Asia Partners V
5) Kumho Petrochemical 's asset transaction with for $182m.