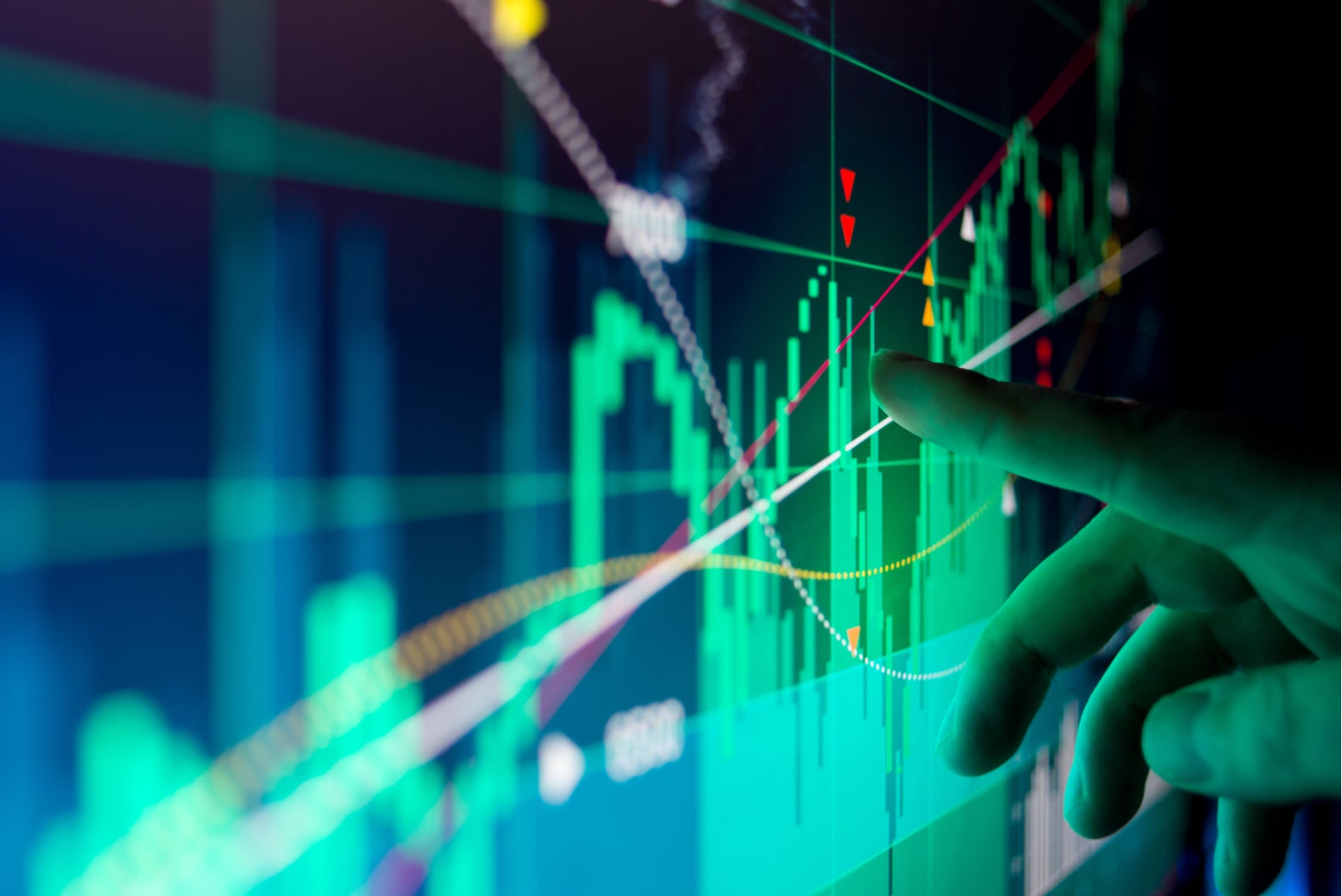 North America's consumer industry saw a drop of 6.25% in deal activity during May 2021, when compared with the last 12-month average, led by THG 's $255m acquisition of Bentley Laboratories , according to GlobalData's deals database.
Embed this chart

Embed this chart into your website

Copy and paste the image source into your website to display the chart.

A total of 105 consumer industry deals worth $1.5bn were announced for the region in May 2021, against the 12-month average of 112 deals.
Of all the deal types, M&A saw most activity in May 2021 with 45 transactions, representing a 42.9% share for the region.
In second place was venture financing with 36 deals, followed by private equity deals with 24 transactions, respectively capturing a 34.3% and 22.9% share of the overall deal activity for the month.
In terms of value of deals, M&A was the leading category in North America's consumer industry with $1.13bn, while venture financing and private equity deals totalled $340.2m and $8.59m, respectively.
North America consumer industry deals in May 2021: Top deals
The top five consumer deals accounted for 45.9% of the overall value during May 2021.
The combined value of the top five consumer deals stood at $678.53m, against the overall value of $1.5bn recorded for the month.
The top five consumer industry deals of May 2021 tracked by GlobalData were:
1) THG's $255m acquisition of Bentley Laboratories
2) The $170m venture financing of Good Meat by Graphene Ventures , K3 Ventures and UBS O'Connor
3) Saputo 's $155.03m acquisition of Bute Island Foods and Wisconsin Specialty Protein
4) The $50m acquisition of Athletic Brewing Co by Alliance Consumer Growth and TRB Advisors
5) Cal-Maine Foods' venture financing of Red River Valley Egg Farm for $48.5m.