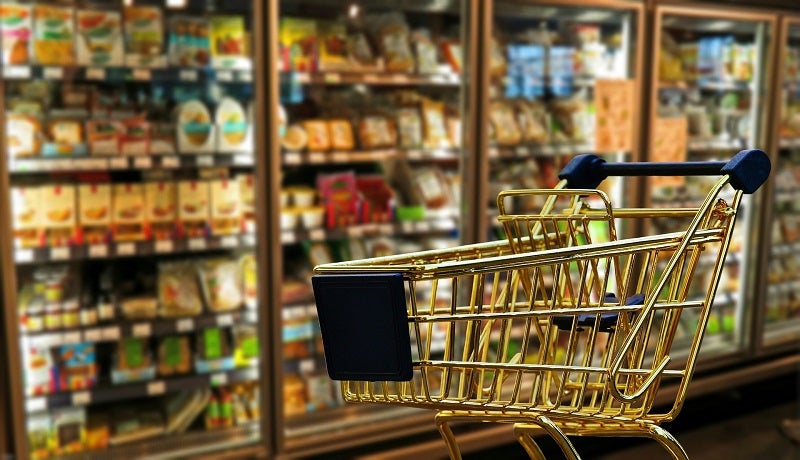 The UK's 'Big Four' supermarkets, Asda, Morrisons, Sainsbury's and Tesco have made substantial gains to adhere to customer demands for more sustainability in their retail experiences.
Sustainable supermarkets UK: The 'Big Four'
Asda
Regaining its place as the UK's second largest supermarket chain this year, Asda recently achieved a new milestone as it revealed it had removed 6,500t of plastic from its own-brand packaging since February last year. In the lead up to this achievement, Asda had committed to removing plastic wrapping from its whole swedes and ditch single-use plastic bags in a bid to cut 10% of its plastic usage by the end of 2018.
Asda's sustainable supermarket vision does not only extend to grocery. Its fashion counterpart Asda George has committed to selling products made from recycled plastic bottles and clothing. The move was said to be a part of the chain's commitment to using polyester sourced from recycled materials by 2025.
Morrisons
Promising to make all its packaging recyclable by 2025, the UK's fourth largest supermarket chain, Morrisons completely cut expanded polystyrene packaging from its own-brand product, swapping it with cardboard and recyclable plastic trays made from recycled bottles. As well as this, the retailer also conducted a six month trial for reverse vending machines, in select stores, to allow shoppers to recycle single-use plastic bottles.
Morrisons latest sustainable efforts saw it introduce 20p paper carrier bags across all its stores earlier this month and raise the price of its reusable plastic bag to 15p from 10p.
Sainsbury's
In 2016, Sainsbury's tackled food waste by introducing new opaque packaging, for its potatoes, to prolong its shelf-life. The move was made after the retailer learnt how the excessive light exposure caused the vegetable to turn green. In 2018, Sainsbury's also began to sell touch-free plastic packaging for its chicken range, in a bid to encourage millennials to cook at home more often.
The UK's third largest supermarket chain is also the first UK supermarket to trial Evie – the latest 100% electric van technology for home deliveries. The zero emission van delivers online grocery orders to customers across central and east London. Sainsbury's said it aimed to test whether the technology would be an efficient way of delivering groceries to customers in busy cities.
Most recently, the retailer has announced it will end the use of dark coloured plastics across fresh foods by the end of 2019 and entirely by March 2020. Sainsbury's also added that it will remove all plastic packaging from its Christmas crackers this year.
Tesco
Launching its plastic-free fruit and veg trial last month, the largest supermarket chain in the UK, Tesco vowed to ban hard-to-recycle plastic packaging by 2019 and to make all its packaging fully recyclable by 2025. Last year, the retail giant trialled in-store plastic bottle recycling machines across the UK and launched avocado packaging, using innovative technology, to increase the product's shelf life by up to two days.
Tesco also announced the trial of a new plastic packaging recycling technology, in ten of its Swindon and Bristol stores, last month. The trial is in collaboration with recycling specialist Recycling Technologies and allows customers to deposit previously unrecyclable plastic packaging in-store.