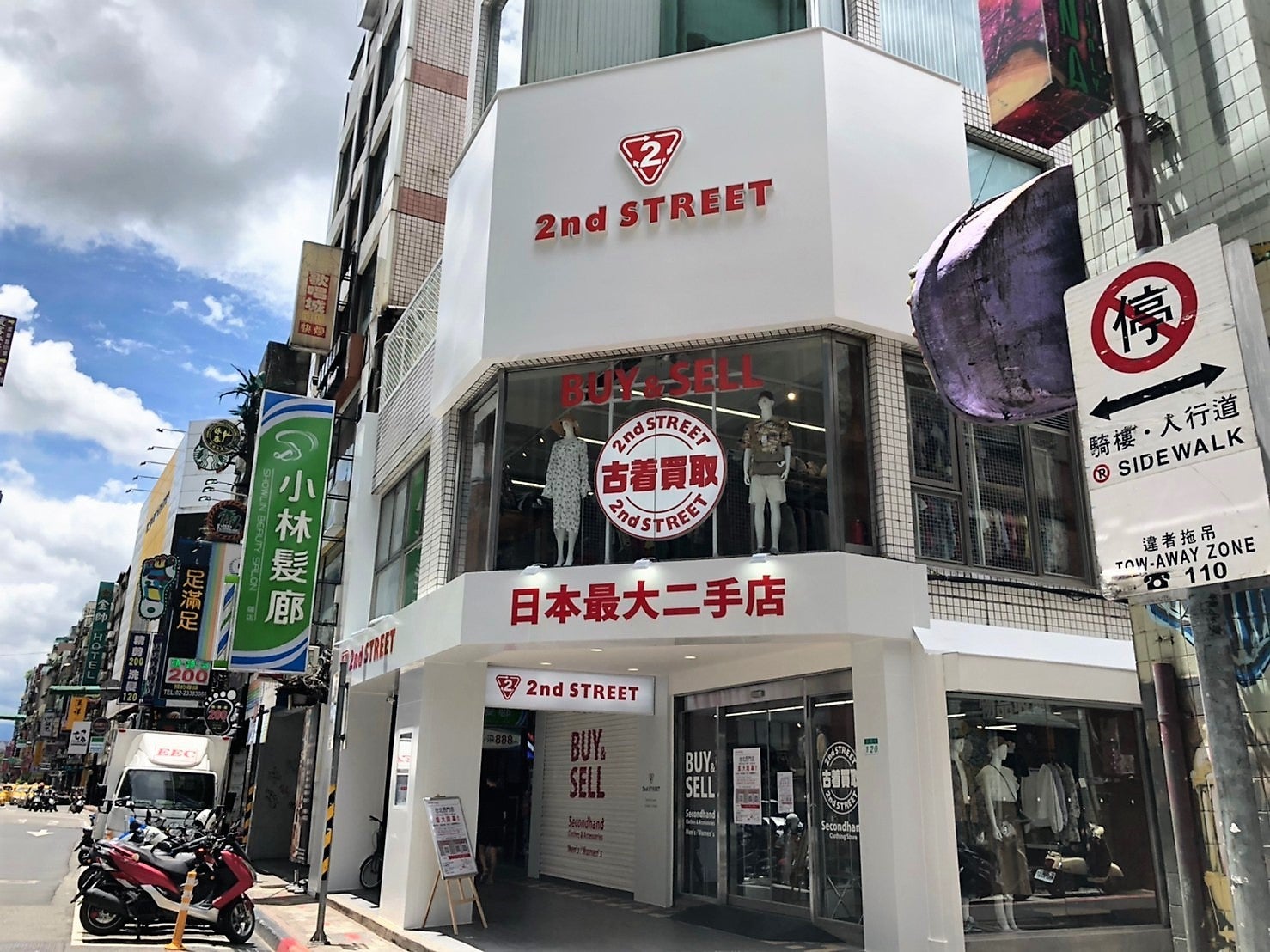 Retail business GEO Holdings' subsidiary 2ND STREET TAIWAN will open its first shop in Taipei's Wanhua District on 28 August.
The store, 2ND STREET Ximen Taipei, will feature approximately 7,000 luxurious items, including clothing, handbags, shoes and accessories.
Items have been selected from around 670 2ND STREET shops in Japan, including Japanese designer brands such as COMME des GARÇONS and UNDER COVER, as well as luxury brands such as Louis Vuitton and Chanel.
The array of items will include reasonably priced quality selections from designer brands and boutiques in the US and Europe.
In addition to sales, the shop will offer a purchasing service.
2ND STREET chairman and general manager Sadaharu Deguchi said: "After running a pop-up shop in Breeze Nan Shan Atre, through to the end of July, and in advance of opening of first shop this month, we are honoured to announce that we can confidently open that first shop.
"Our aim is to expand the fan base for 2ND STREET with a combination of the experience developed in Japan for the re-use business and the retail management skills beloved by the people of Taiwan.
"I sincerely hope that 2ND STREET Ximen Taipei will become an attractive location for many customers."
The company also plans to open three 2ND STREET Taiwan shops by March.