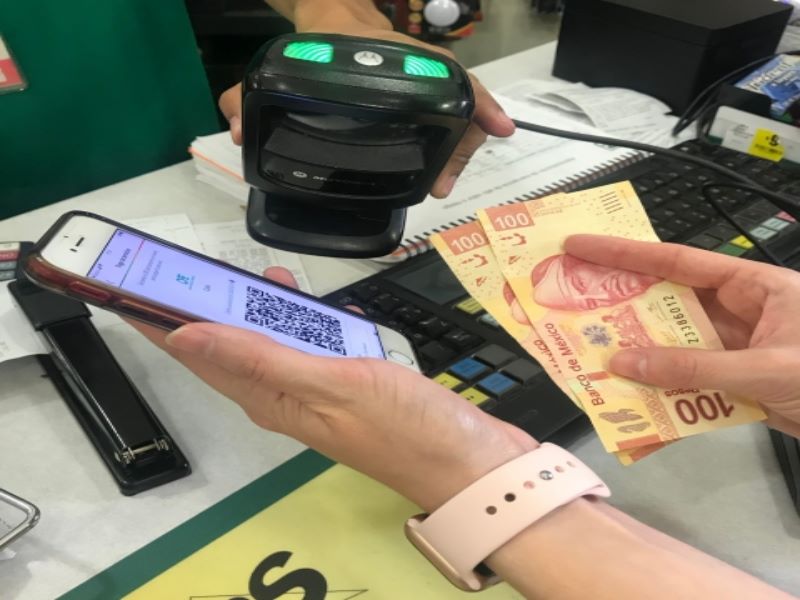 Global retail chain 7-Eleven has collaborated with Arcus to launch a suite of mobile fintech payment solutions to their mobile app, with a focus on cash-centric consumers.
The integration of Arcus' technology will allow 7-Eleven to provide an integrated payment experience for Latin American customers who use cash for payments.
Arcus CEO and co-founder Edrizio De La Cruz said: "The partnership with 7-Eleven is representative of Arcus' goal of giving everyone access to an exceptional financial services experience.
"Historically, it has been challenging for people who pay with cash to manage their bills and for retailers to reconcile in-store cash payments for external parties."
Powered by Arcus' Payments and Cash to Digital solutions, the 7-Eleven app serves as a full-service bill payment centre.
It enables customers using cash a better way to manage their payments by allowing them to keep track of their payment history, set reminders and securely pay their bills in less than 60s through local 7-Eleven stores.
By creating an account, consumers will be able to pay immediately by displaying the barcode generated on the smartphone to the 7-Eleven cashier. The user will be provided with a receipt as proof of cash payment.
7-Eleven operations director Hernan Motealvo said: "At 7-Eleven, we want to help make life more convenient for our customers. By introducing bill pay services via 7-Eleven's mobile app, we're able to help our cash-centric customers with even the tightest schedules to easily and conveniently stay on top of their bills.
"Arcus was the ideal partner for us due to their real-time payments technology, enabling the fastest payment solutions possible for our customers."
The app is currently available for download for Latin American customers through Google Play or the iTunes App Store.