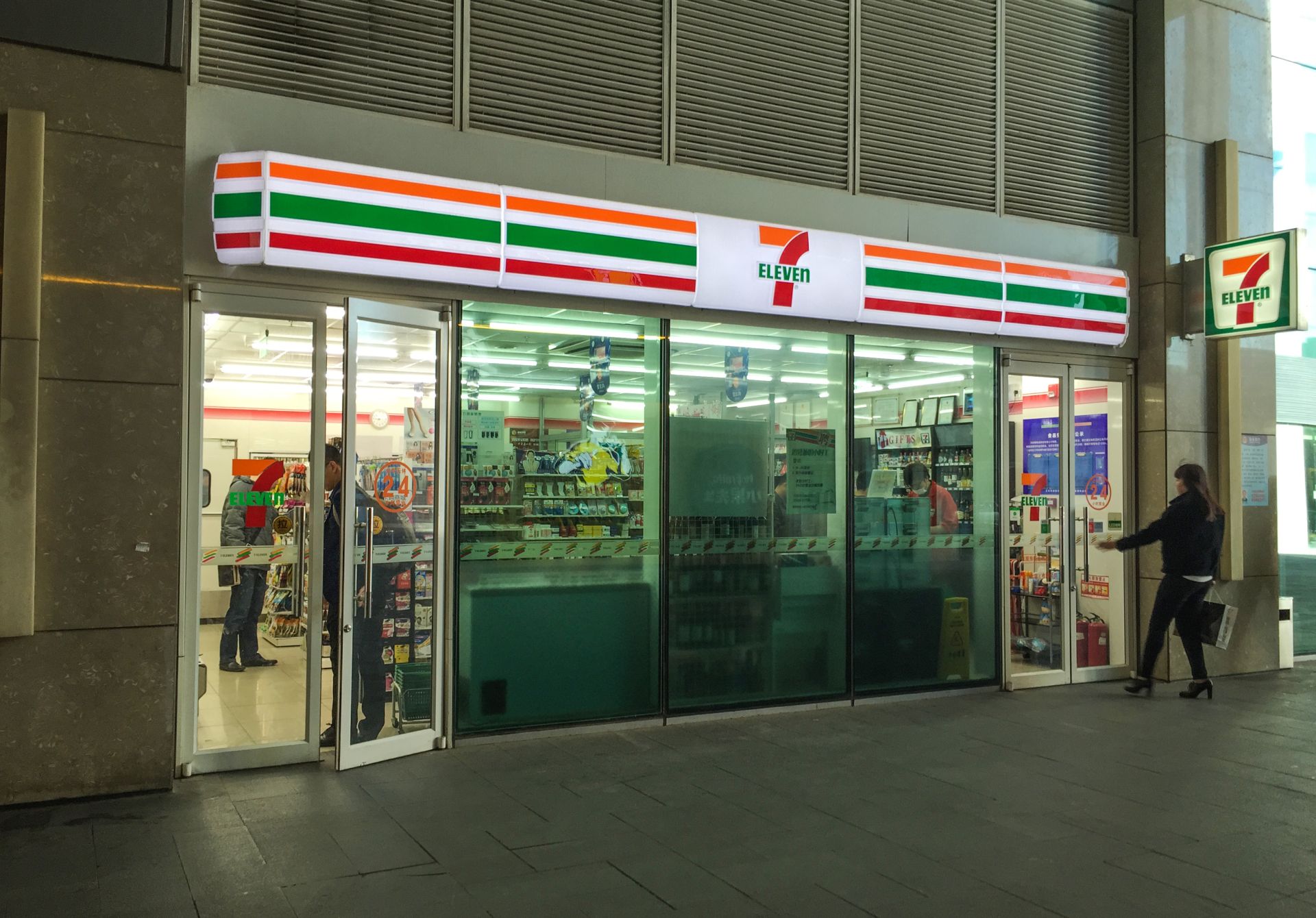 Convenience retailer 7-Eleven and its participating independent franchise owners are set to collectively add 40,000 jobs over the coming months.
Employees will fill various positions at more than 13,000 7-Eleven stores in the US, including around 3,800 Speedway stores.
Roles for selected employees will include fulfilling mobile orders from the 7NOW delivery app, as well as entry and management positions at store level.
The app, available in more than 1,300 cities in the US, offers 7–Eleven beverages, snacks and other products.
Customers can order online and have their products delivered directly to them, whether they are at home or out. The app also provides real-time tracking to let customers know when to expect their deliveries.
Non-store positions that will be offered include maintenance technicians, transport drivers and other support roles across 7‑Eleven and Speedway.
7‑Eleven executive vice-president and chief operating officer Chris Tanco said: "Now that a growing number [of people] have received vaccines and the economy is opening back up, people are more than ready to get back to normal.
"That includes finding steady jobs with future opportunities, and 7‑Eleven, Speedway and 7‑Eleven independent franchise owners offer just that.
"The iconic 7‑Eleven brand is a great place to learn and grow, and might just be a match made in (Oh Thank) Heaven."
At the start of the Covid-19 pandemic, 7‑Eleven and its participating franchisees released hiring notifications for 40,000 new employees to serve stores that had been classified as 'essential retailers'.
The company has estimated that it recruited more than 50,000 employees across the organisation and independent franchise owners during the peak of the pandemic.
Earlier this month, 7-Eleven acquired convenience store chain Speedway from US-based petrol company Marathon Petroleum Corporation. The acquisition was first announced last August.