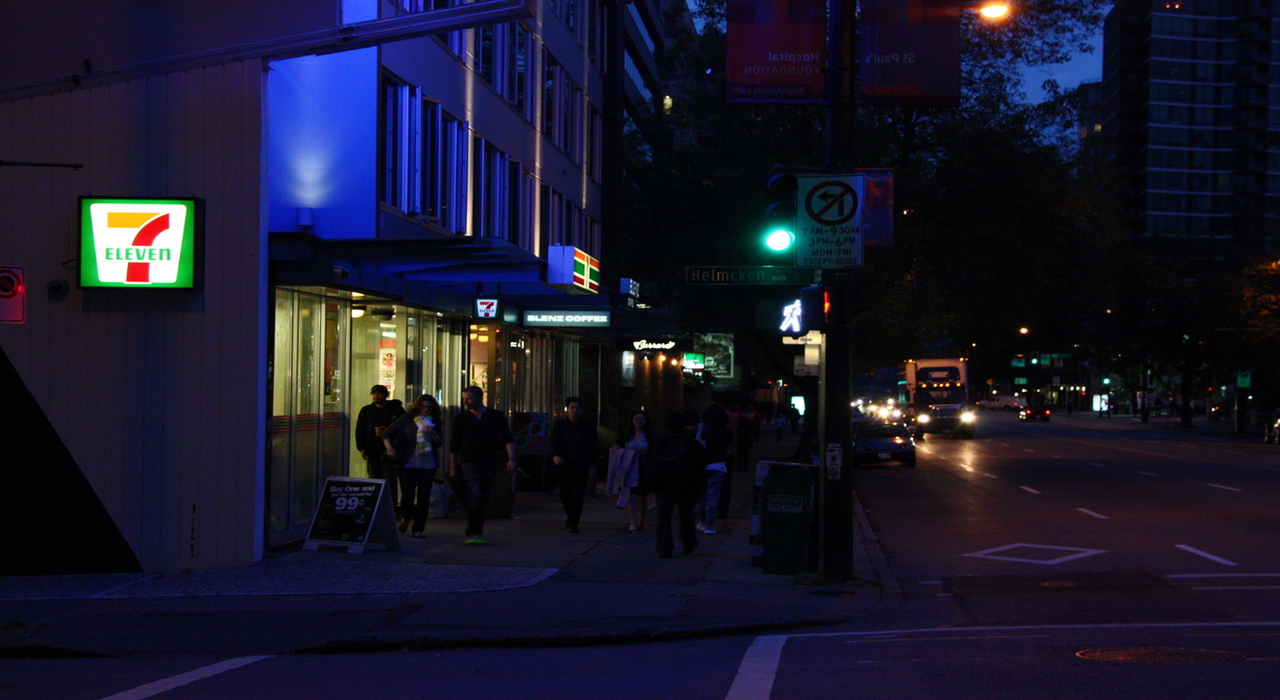 A proposal from 7-Eleven to sell alcohol for on-site consumption is facing objection from the union representing Ontario Beer Store workers.
Last week, the convenience retailer shared plans to have a small selection of Ontario-made beer and wine for sale across 61 of its Ontario convenience stores.
The proposal is subject to the approval of the Alcohol and Gaming Commission of Ontario (AGCO).
However, the union urges the AGCO to reject 7-Eleven's proposal citing various reasons including reducing competition.
If approved, it will force locally owned bars and restaurants to compete with an American retail giant that can undercut them on price and keep them out of business.
Speaking of the development, UFCW Canada local 12R24 president John Nock said: "Our members work hard to sell beer safely and responsibly at The Beer Store. They are trained to handle age checks, refuse service to intoxicated people, report suspected impaired drivers and work closely with law enforcement to protect the public."
"The anti-union global convenience-store chain 7-Eleven has applied to the Alcohol and Gaming Commission of Ontario to serve alcohol in 61 of their Ontario convenience stores for in-store consumption.
"It's obvious 7-Eleven is trying to find a back door to sell alcohol in convenience stores at a time when small businesses and workers are struggling with the economic devastation of the Covid-19 pandemic. The AGCO should shut down this proposal immediately."