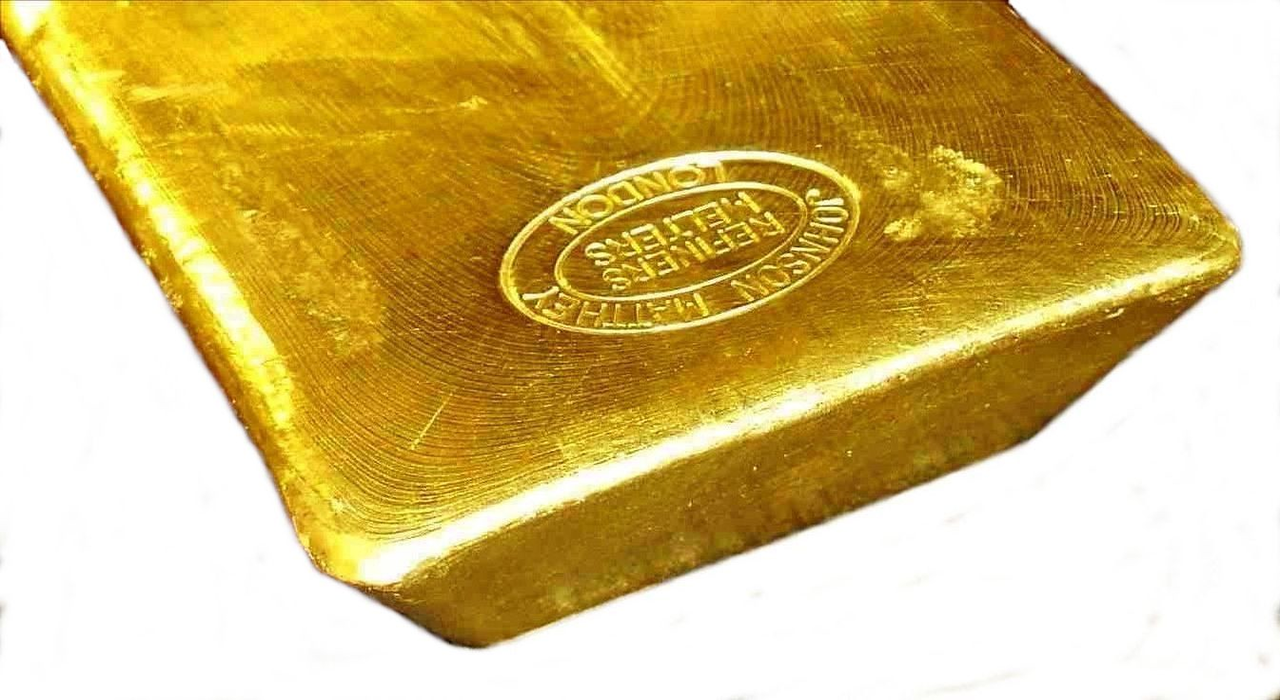 Fully integrated precious metals platform A-Mark has reached an agreement to purchase Dallas-headquartered precious metals e-commerce retailer JM Bullion (JMB).
Under the agreement, A-Mark will acquire the remaining 79.5% of the issued and outstanding shares of JMB it does not own.
The total consideration is $138.3m, comprising of $103.7m of cash and $34.6m of A-Mark common stock.
In 2014, the company acquired a minority stake of JMB.
JMB operates five separately branded, company-owned websites: JMBullion.com, ProvidentMetals.com, Silver.com, GoldPrice.org, SilverPrice.org. It also merchandises through eBay.
A-Mark CEO Greg Roberts said: "E-commerce platforms like JMB have been taking substantial market share from the traditional brick-and-mortar and offline coin dealers and are becoming a significantly growing share of the global precious metals market.
"With this acquisition, JMB immediately becomes the anchor in our direct-to-retail strategy, significantly bolstering A-Mark's capabilities and dramatically broadening our consumer-facing footprint and brand portfolio.
"Given our familiarity with JMB, including our close working relationship with its leaders and integrated workstreams, we are confident that as a truly unified organisation, we will be able to more effectively capitalise on the burgeoning demand for precious metals through online and e-commerce channels."
Following the acquisition, JMB CEO and co-founder Michael Wittmeyer will continue to serve as CEO of JMB and will assume the title of executive VP of A-Mark's Direct Sales segment.
Completion of the deal is subject to customary closing conditions and regulatory approval and expected to conclude in the first quarter of 2021.