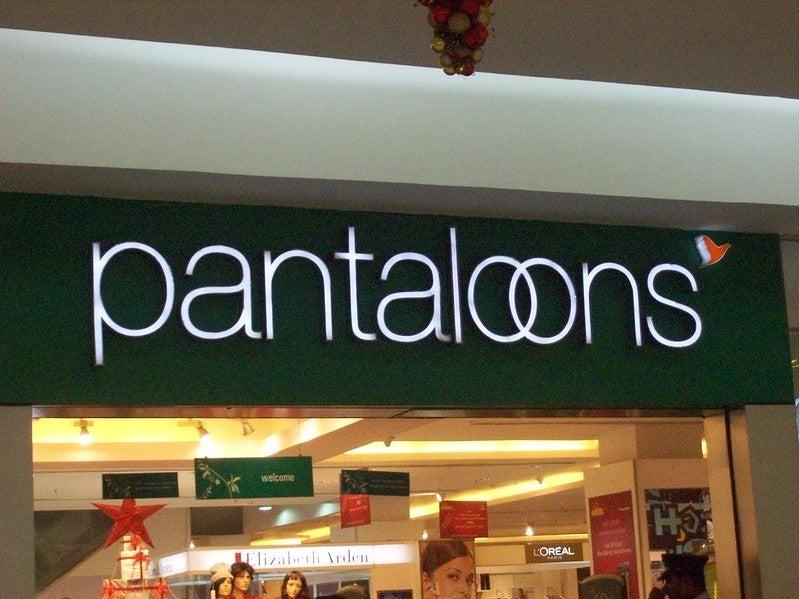 Indian fashion retail company Aditya Birla Fashion and Retail (ABFRL) has entered a strategic partnership with retail technology provider Algonomy.
As part of the partnership, ABFRL will deploy Algonomy's 'hyper-personalisation' solutions across its brands.
ABFRL operates a network of 3,264 stores across around 26,841 multi-brand outlets, with more than 7,094 points of sale in department stores across India.
The company owns a range of leading brands, including Louis Philippe, Van Heusen, Allen Solly, Peter England and Pantaloons.
Algonomy's personalisation suite includes the Recommend, Engage, Find and Discover solutions.
These solutions are designed to streamline the customer experience and offer a one-on-one shopping experience across the in-store, website, app and email channels.
Indian fashion retail brand Pantaloons will be the first ABFRL brand to use the Algonomy solutions.
The brand will also use 'advanced' merchandising to offer comprehensive recommendations and products to complement a customer's shopping history.
In addition, Pantaloons has launched a 'Style Finder', through which shoppers can specify their categories and occasion based on their preferences.
ABFRL Product and Digital Customer Experience assistant vice-president Varun Rajwade said: "For us, it's important to understand each customer, their intent and context in real-time and personalise their experience at a one-on-one level.
"Manual merchandising and segmentation cannot handle the scale and, as a result, e-commerce suffers from low conversions.
"AI-driven, real-time tailoring of our web store is here and now – and with Algonomy, we get an integrated suite that meets our future needs as well."
Algonomy senior vice-president Amit Agarwal said: "As a strategic partner in ABFRL's digital transformation journey, we are excited about delivering integrated online experiences across recommendation, search and content for ABFRL.
"It is an honour and responsibility to be able to positively influence the experience for ABFRL's millions of customers."
In 2018, ABFRL signed a strategic ten-year service agreement with technology giant IBM to enhance and manage its information technology (IT) infrastructure.