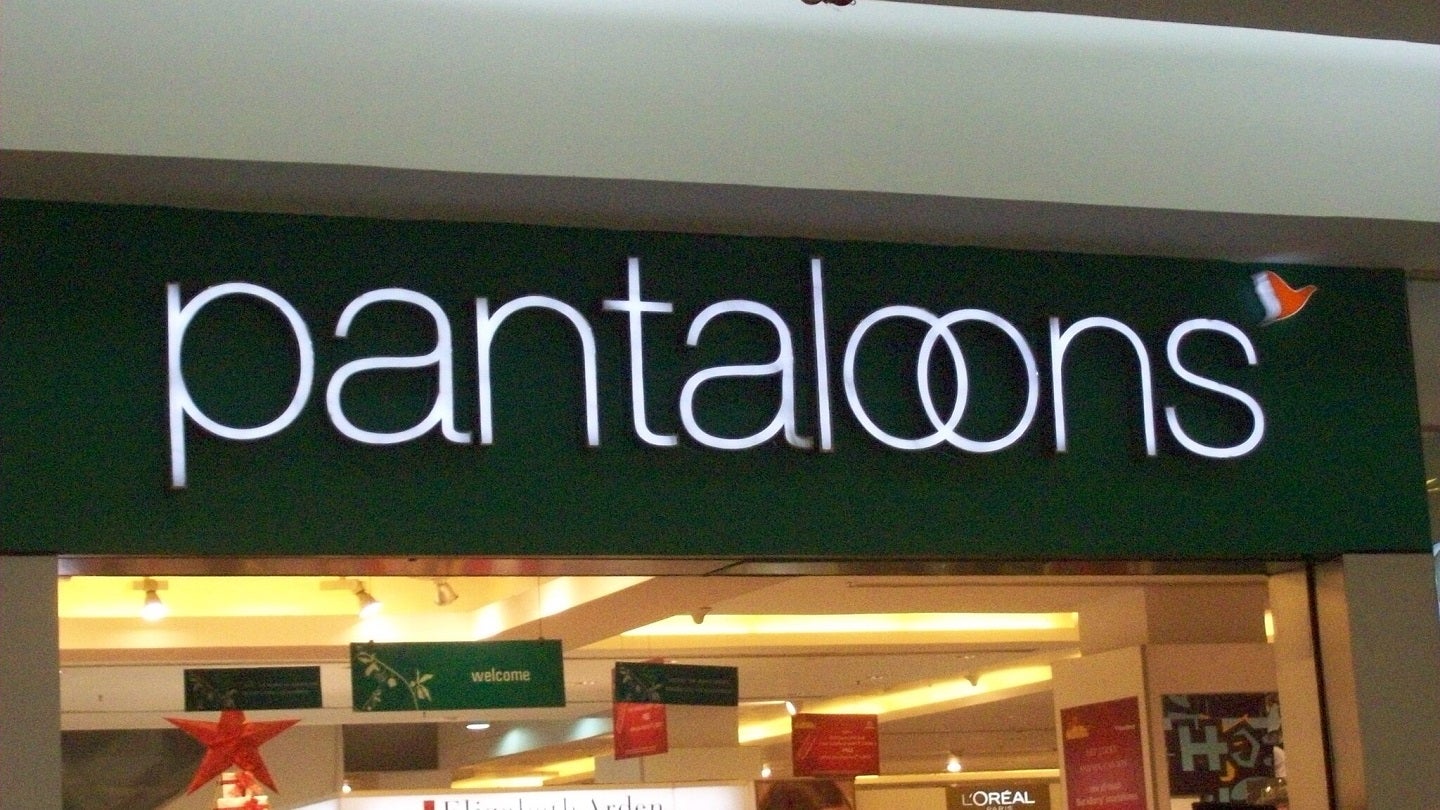 Indian fashion retail company Aditya Birla Fashion and Retail (ABFRL) has reported a total revenue of Rs124.18bn ($1.49bn) in the fiscal year (FY) 2023, increasing 53% compared to FY22.
The company's consolidated earnings before interest, taxes, depreciation and amortisation (EBITDA) for the FY grew by 34% to Rs16.17bn ($195.17m).
In the fourth quarter (Q4) of FY23, ABFRL's revenue grew 26% Rs28.8bn ($347.32m) and its consolidated EBITDA for the quarter stood at Rs2.32bn ($27.9m).
During the quarter, the retailer strengthened its digital and omnichannel business, with e-commerce sales increasing 77% in Q4 FY23 compared to the corresponding period in FY22.
Revenue for the retailer's Lifestyle brands grew 14% while Super premium brands posted revenue growth of 45% in Q4 FY23 against the prior year's quarter. Pantaloons business also reported sales growth of 18% over the quarter.
The innerwear & athleisure segment recorded 10% revenue growth in Q4 FY23. Its Youth Fashion segment includes American Eagle and Forever 21 brands, with American Eagle recording 86% revenue growth.
ABFRL noted that the quarterly revenue increase was driven by strong "retail like-to-like (LTL) sales across businesses, accelerated omnichannel play and network expansion."
As of 31 March 2023, ABFRL operates a network of 3,977 stores across approximately 33,535 multi-brand outlets and 6,723 points of sales across India.
The branded business network added 104 stores on a net basis in Q4 FY23 while TASVA and Pantaloons added 19 and 25 new stores to their networks, respectively, over the quarter.