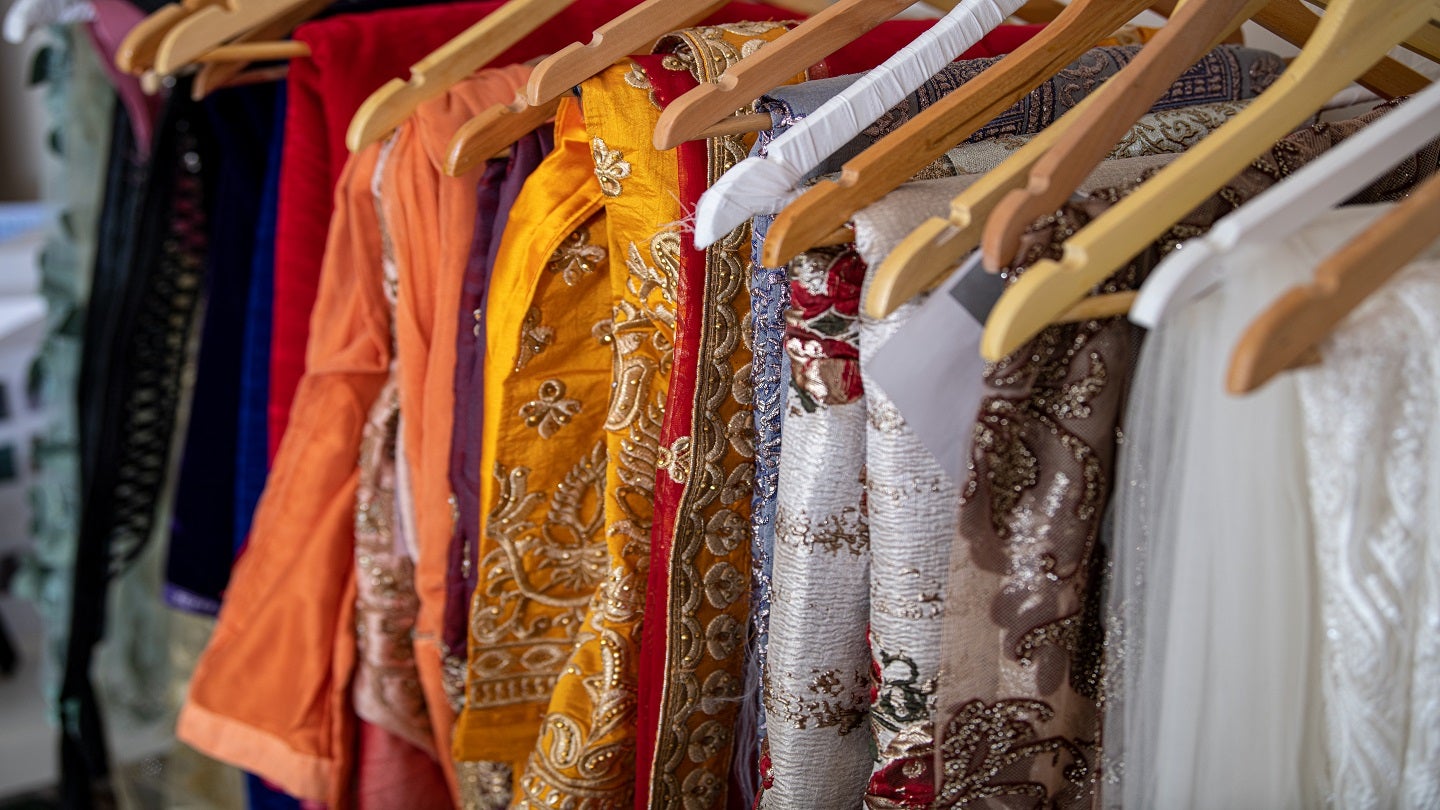 Indian fashion retail company Aditya Birla Fashion and Retail Limited (ABFRL) has reached an agreement to acquire 51% stake in TCNS Clothing, the owner of W, Aurelia, Wishful, Folksong and Elleven ethnic brands.
For this acquisition, ABFRL made an open offer consideration of Rs16.5bn ($201.87m), making it one of the biggest deals in the Indian fashion segment.
As per the terms of the agreement, ABFRL will make a conditional open offer to acquire up to 29% stake at Rs503 ($6.15) per share from public shareholders, while the remaining stake will be acquired from the founder promoters.
Aditya Birla Group chairman Kumar Mangalam Birla said: "This deal is yet another marker of the Aditya Birla Group's faith in the dynamism and buoyancy of the Indian consumer economy.
"For ABFRL, the TCNS deal is indeed a significant milestone as it complements our existing portfolio of exceptional brands across the entire spectrum of Indian fashion. By embracing TCNS's portfolio of loved women's ethnic brands, we are reinforcing our commitment to ethnic wear, the largest category in the apparel industry."
With this acquisition, ABFRL platform is poised for the next phase of transformational growth.
The transaction will be executed through the acquisition of the founding promoter's stake through a SPA and a conditional public open offer followed by merger between the two entities.
In the past five years, ABFRL expanded its ethnic portfolio via a series of strategic and calibrated actions.
TCNS managing director Anant Daga said: "TCNS has been a pioneer in branded women's ethnic wear market in the country. Over the last 20 years, we have built India's most successful women's franchise on the back of our leading brands.
"The market continues to offer long-term growth opportunities and our partnership with ABFRL will help us fully realise this potential. ABFRL's proven brand- building capability, distribution strength and strong ecosystem of partners will help our brands into its next phase of growth and profitability."