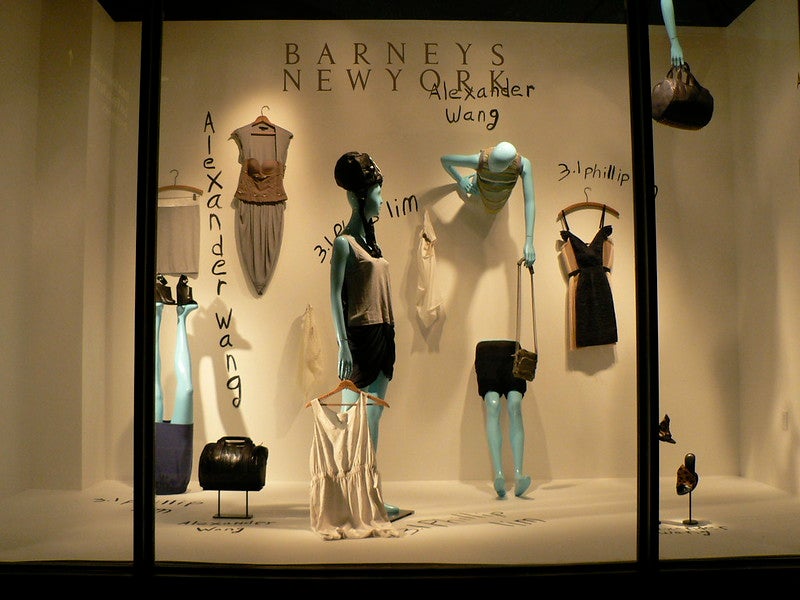 Brand management company Authentic Brands Group (ABG ) is to acquire luxury retailer and lifestyle brand Barneys New York .
Under the terms of the agreement, ABG will acquire Barneys New York and its associated intellectual property, including Barneys, FiveSeventyFive, Connor New York, Freds, Freds Foods, The High End and The Drop.
ABG will continue Barneys' current licensing agreement with Seven & i Holdings, under which 12 Barneys retail stores are operated in Japan.
By leveraging its international scale, marketing expertise and network of partners, ABG intends to expand the global presence of Barneys.
ABG said that it expand the brand's footprint in key international territories, with a focus on growing in Asia.
ABG founder, chair and CEO Jamie Salter said: "We are thrilled that our offer for Barneys has been accepted.
"Barneys is one of the most recognisable and iconic names in luxury lifestyle and we see an incredible opportunity to extend the brand's equity, in current and new markets, around the world.
"We are also excited to join forces with Saks Fifth Avenue , the preeminent luxury retailer that continues to bring innovation and fashion authority to the industry."
ABG's proprietary network of creators, curators and connectors, Winston will handle the Barneys brand narrative.
After the completion of the acquisition, Saks Fifth Avenue will be the retail partner for the brand in the US and Canada.
The transaction is subject to final approval by the United States Bankruptcy Court for the Southern District of New York. The approval is expected to be conducted on 31 October 2019, with the transaction expected to be completed by  1 November 2019.