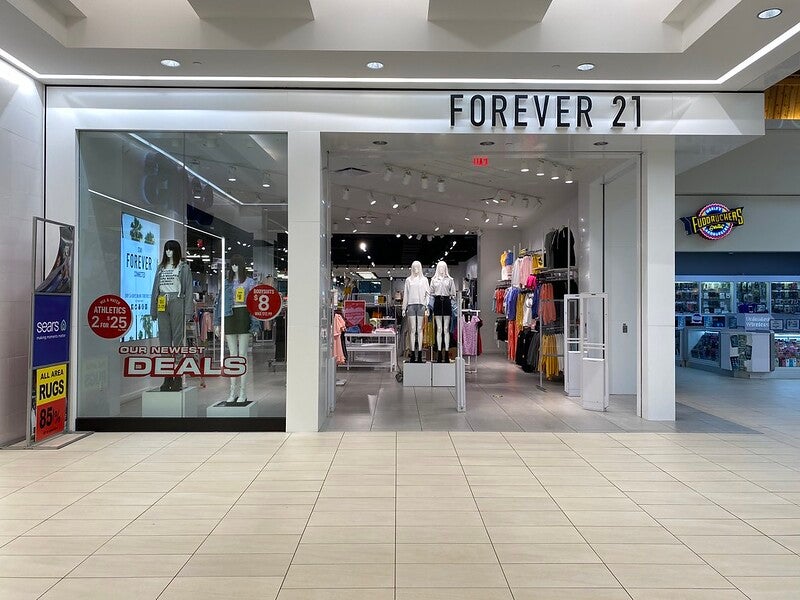 US-based brand management company Authentic Brands Group (ABG) has withdrawn its plans to make an initial public offering (IPO) in the US.
ABG has not given specific reasons for the withdrawal.
The move comes after the company agreed to sell certain equity stakes of its shareholders to CVC Capital Partners and HPS Investment Partners in November last year, which valued ABG at $12.7bn.
At that time, ABG chief executive Jamie Salter indicated that the IPO could be postponed to next year or 2024.
Founded in 2010, ABG owns a portfolio of more than 30 brands, including Forever 21, Aeropostale, Van Heusen and Bandolino.
The company also operates a retail portfolio that includes luxury, speciality and department stores, as well as mid-tier, mass and digital channels.
In August last year, ABG agreed to buy apparel and footwear brand Reebok from sportswear company Adidas for up to €2.1bn ($2.4bn).
ABG will pay 'a large part' of the purchase price in cash when the deal closes, with the rest due to be paid through deferred and contingent consideration.
The deal is scheduled to close in the first quarter of this year.
In 2020, ABG reportedly generated $225m in net income and $498m in revenues from the 30 brands it owns.
Earlier this week, the company was reported to have acquired a 55% stake in DB Ventures, a brand management company owned by retired British footballer David Beckham.
DB Ventures generates $90m in total revenue and manages Beckham's deals with Tudor watches and Haig whiskey.
The business reportedly plans to use proceeds from the deal to repay its debt and boost its growth.
An ABG spokesperson refuted reports of the deal, saying the company did not have a partnership with DB Ventures.