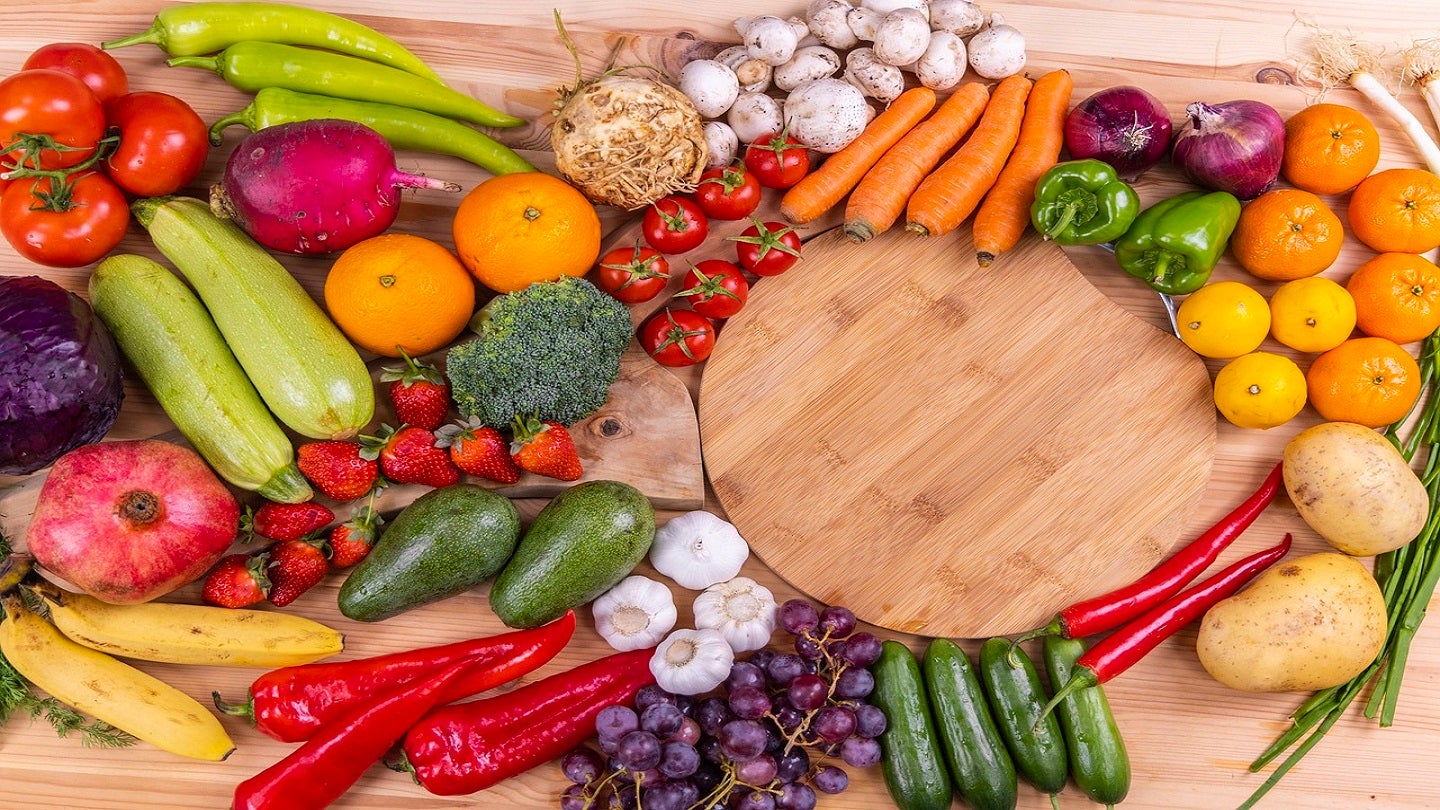 US-based non-profit About Fresh has entered into an agreement with financial services technology provider FIS to improve its tech-enabled food prescription programme.
As per the agreement, the non-profit will leverage the FIS Filtered Spend platform to strengthen its proprietary Fresh Connect food prescription platform.
The programme has expanded to a network of more than 10,000 grocery retail locations, including Albertsons, Kroger and Walmart.
About Fresh co-founder and CEO Josh Trautwein said: "We are building a first-of-its-kind infrastructure, making it possible for health plans, providers, community-based organisations and others to leverage the scale and efficiency of grocery retail and e-commerce to maximise the value of their investment into food as medicine.
"Joining the FIS Filtered Spend network is a significant milestone as it will allow shoppers across the country to use their Fresh Connect card at more than 10,000 stores to purchase the foods foundational to good health and do so in a manner that is convenient, joyful and reverent of food culture."
Fresh Connect, a HIPAA-compliant programme management platform, enables healthcare organisations to bear the cost of healthy foods for patients.
The cloud-based platform combines healthcare IT infrastructure and workflow to streamline programme administration and measurement.
The partnership with FIS will enable Fresh Connect shoppers to buy fresh fruits and vegetables. At the same time, the cost of eligible healthy foods will be automatically deducted from the total purchase price.