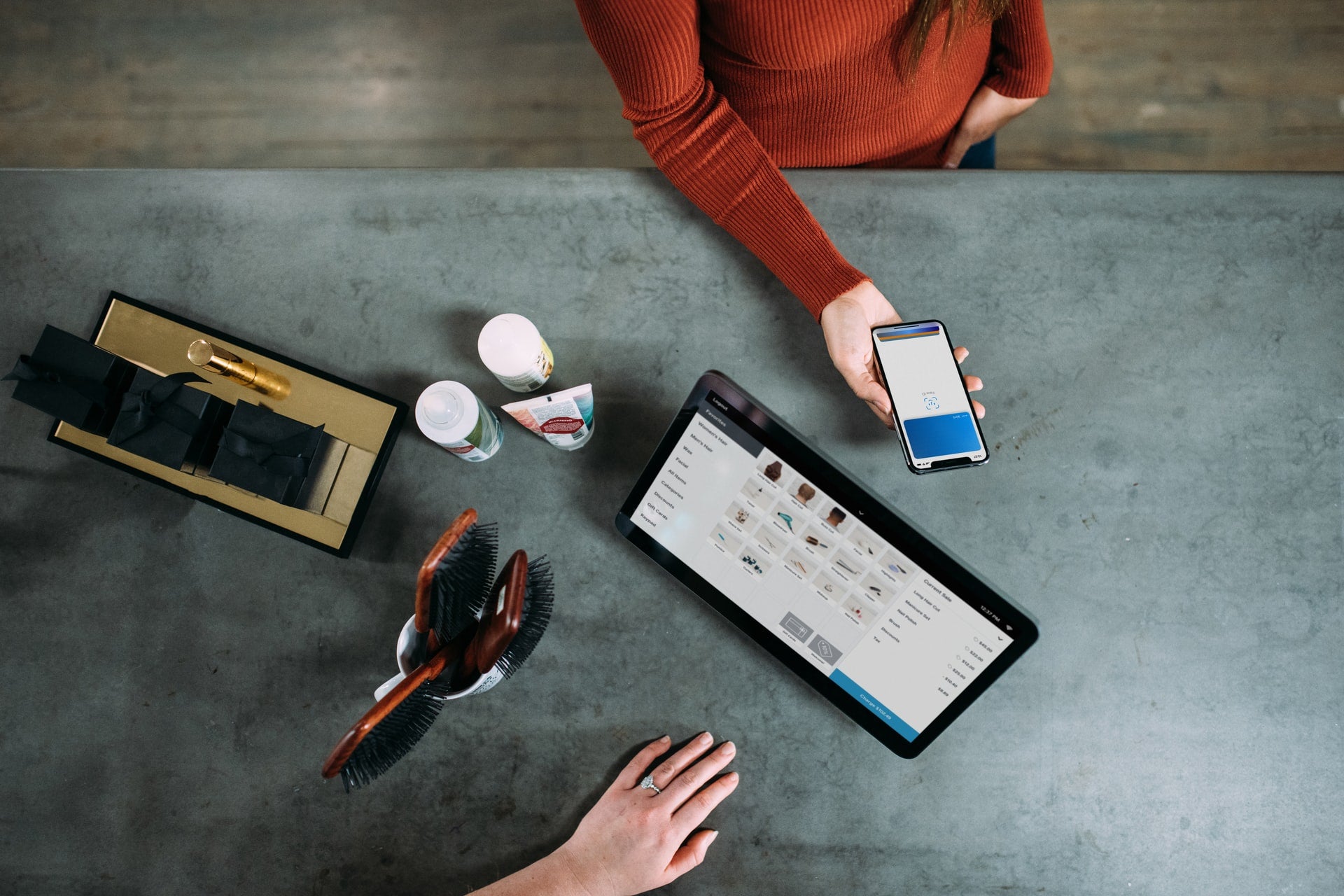 The Australian Competition and Consumer Commission (ACCC), a regulatory commission of the Australian government, has launched an investigation into the local operations of worldwide online retailers, including Amazon and eBay.
The probe is part of a review on online retail marketplaces in the country over competition and consumer concerns, intended to provide fairness in a sector that is experiencing high sales growth due to the coronavirus pandemic.
In line with this announcement, the ACCC has called for submissions from consumers and the retail industry, including third-party sellers, small businesses and major brands, to assist in the investigation.
The regulator will accept submissions until mid-August and the final report is scheduled to be released next March.
During this process, the ACCC will study the relationship online retailers have with third-party sellers and consumers and their impact on Australian markets.
ACCC chair Rod Sims said: "These online marketplaces are an important and growing segment of the economy, so it is important that we understand how online marketplaces operate and whether they are working effectively for consumers and businesses.
"We want to be sure that the rules that apply to traditional retail are also complied with in the online context.
"We are keen to hear about the experiences of Australians, both consumers and businesses."
The investigation comes at a time when more Australians are preferring online purchases.
Last year, online sales increased by 57% year-on-year, with Australians spending A$50.5bn ($37.3bn) on online purchases.
In May, Amazon faced an antitrust lawsuit for allegedly fixing online retail prices for third-party sellers through contract provisions and policies on its platform.
The suit was filed by Washington DC Attorney General Karl Racine in an effort to end Amazon's alleged use of unfair pricing policies and stop it controlling online retail pricing.