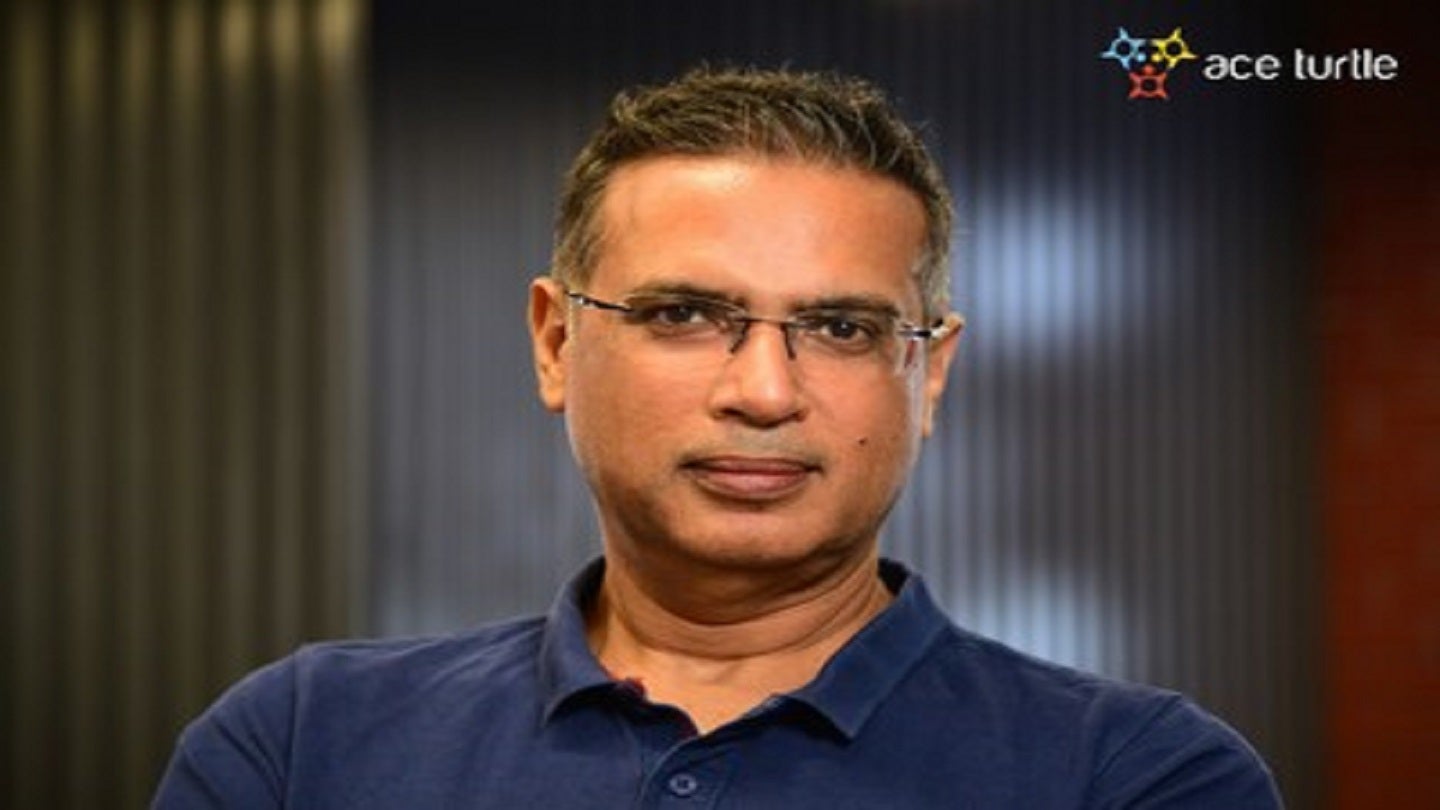 ace turtle, a Bengaluru and Singapore-based technology-native retail company, has raised $34m in Series B funding round to lead its next phase of growth in the Indian retail sector.
The funding round was led by new investors Vertex Growth, SBI Investment Co, Farglory, Lesing Nine, Stride Ventures, Tuscan Ventures and Trifecta Capital.
It also saw the participation of existing investors including Vertex Southeast Asia and India and InnoVen Capital.
ace turtle's proprietary technology seeks to fulfil growing consumer expectations by leveraging data science from design to fulfilment.
Vertex Growth general partner James Lee said: "The asset-light approach of ace turtle, their deep domain expertise in product supply chain and utilisation of data-driven insights in understanding consumer behaviour and demand, present significant opportunities for the integration of cutting-edge omnichannel tech solutions into brand operations, thereby facilitating substantial growth in the foreseeable future."
The company currently has a portfolio of licensed brands of Lee, Wrangler, Toys"R"Us and Babies"R"Us.
It became earnings before interest, taxes, depreciation, and amortisation-positive in the financial year 2022-23 and aims to maintain its growth trajectory.
The fresh capital infusion will be used to acquire long-term licenses of international fashion and lifestyle brands and expand the company's proprietary technology portfolio.
ace turtle CEO Nitin Chhabra said: "Our aim is to lead the next phase of retail in India and scale it to new heights through vertical commerce.
"The funds will be utilised to develop cutting-edge technological tools that ensure seamless omnichannel operations, acquire licenses for new fashion and lifestyle brands, and recruit skilled talent across all levels to support the aggressive growth plans. "This will help us to expand our brand portfolio and solidify our competitive edge in the market."