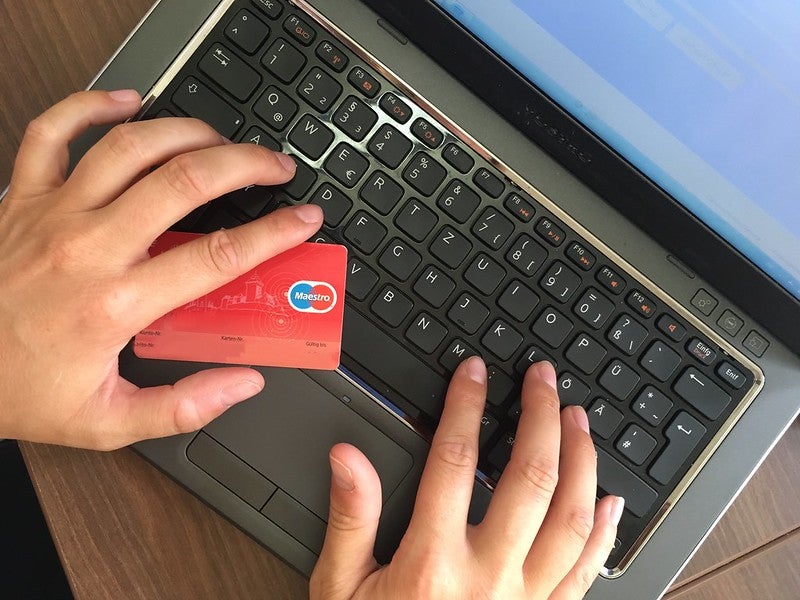 A research conducted by electronic payment service company ACI Worldwide has revealed that global retail eCommerce sales rose by 81% in May compared to the same period last year.
The analysis shows that sales in certain sectors grew triple-digit year-on-year.
Sportswear and sporting goods recorded the highest sales with 216%, while housewares and DIY supplies reported 190% and gaming 84% growth.
The continuous rise in eCommerce transaction volumes was driven by the wide-ranging Covid-19 restrictions during the period that prompted consumers to opt for online purchases.
Despite easing of lockdown restrictions in many countries, certain sectors have continued to see growth with gaming purchases increasing by 126% over the previous year in April, compared to 84% in May.
ACI Worldwide executive vice-president Debbie Guerra said: "While many of the trends in eCommerce purchasing behaviour that emerged in March and April have continued, we are starting to see the impact that the gradual easing of restrictions is having on retail activity.
"People working from home are now set up, and we see spending shifting from home office supplies back toward consumer goods like sporting goods and home improvements."
Furthermore, the research also revealed that fraud attempt rates decreased from 5.3% and 4.4% in March and April, respectively, to 3.4% in May.
Guerra added: "The vigilance and adaptability displayed by merchants as they evolve their fraud strategies in light of Covid-19 appears to have been rewarded by decreasing fraud rates."