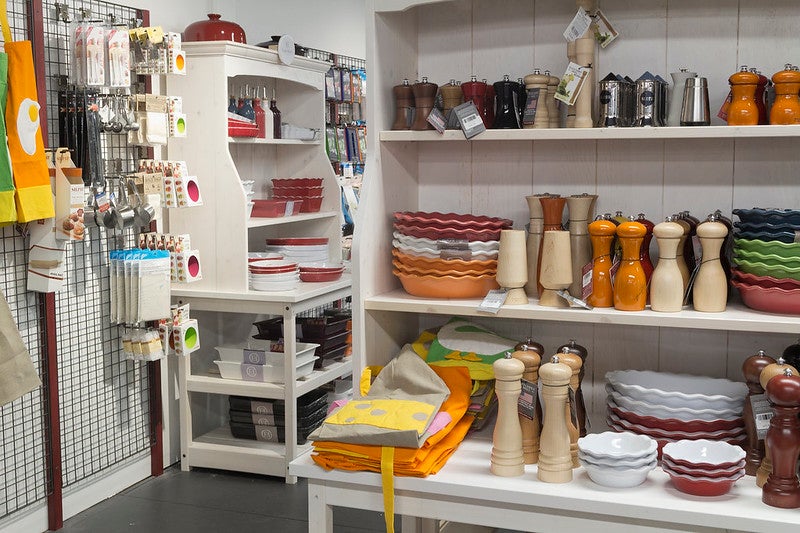 Visit our Covid-19 microsite for the latest coronavirus news, analysis and updates
---
Follow the latest updates of the outbreak on our timeline.
Australian homeware retailer Adairs has revealed plans to progressively reopen stores amid following a five-week closure period due to the coronavirus (Covid-19) pandemic.
On 27 March, the company announced that its Australian stores and all operations in New Zealand will be closed temporarily.
Under this reopening plan, the retailer will initially focus on resuming activities at its larger format stores such as Homemaker stores starting from 7 May.
All stores are expected to be reopened by the end of next month subject to each store's circumstances and other government directions.
According to the retailer, all stores will have in-store safety protocols in place, including social distancing measures, the use of hand sanitisers, a reduction in customer number and contactless payments.
Adairs CEO and managing director Mark Ronan said: "The company has responded decisively to the changing circumstances with a focus on the health and safety of our team and customers together with the financial position of the business.
"I would like to acknowledge the Adairs and Mocka teams, our suppliers and business partners who have worked closely with us to share the impact of Covid-19 observed to date.
"Our staged store openings reflect our 'safety first' approach as we welcome back our team and customers into our stores. There is still a long way to go, however, the actions and contributions made to date put us in a strong position to navigate this changing environment."
Meanwhile, Adairs reported exceptional growth in online sales. It was up 221% for the five-week closure period.
The company's total Australian sales dropped 37% during this period compared to last year, including store sales.