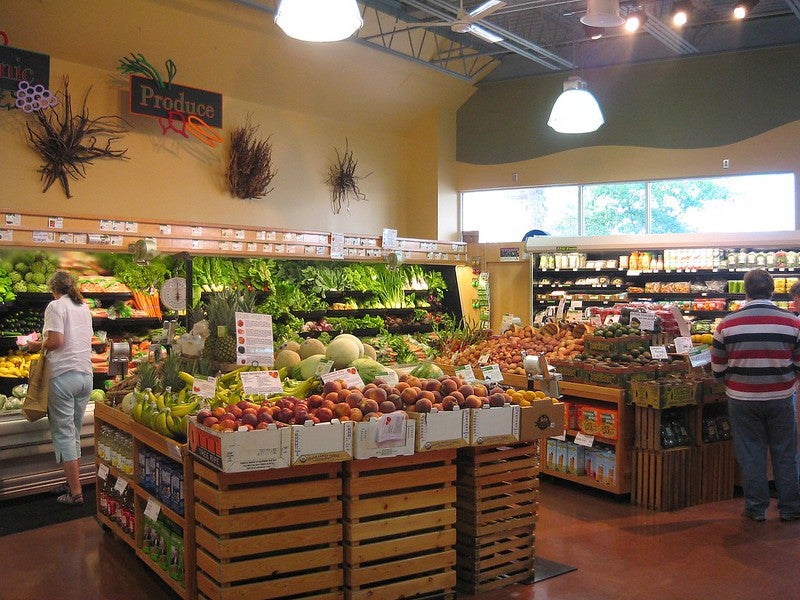 Fresh food technology solutions provider Applied Data Corporation (ADC) has revealed plans to launch a new fresh item management (FIM) SaaS platform on 2 March.
Known as FreshIQ, ADC claims the new platform to be the first Cloud FIM solution on the market.
The platform features solutions for food traceability, fresh ordering, recipe management, scales/labelling, production planning, and inventory/waste management.
This all-in-one platform enables grocery and conveniences store chain retailers to plan, prepare, and deliver fresh food items.
ADC CEO Shamus Hines said: "We felt the need to celebrate our 30 years in the industry with a platform that truly reflects where the market is headed, and we've done that with offering a true-SaaS platform.
"This not only allows our clients to regularly be on the most recent version of our software but gives them access to new tools like mobile applications, AI forecasting capabilities, and real-time intelligent analytics to optimise efficiencies of their stores."
Within its first year, the company has seen over 50% of its client base committing to implement the SaaS platform.
ADC has also planned to upgrade FreshIQ with five more features, including made to order (MTO) kitchen management tools, layered inventory tracking, and rest API library.
It also plans to upgrade its dashboarding and reporting infrastructure.
ADC sales SVP Brad Swingruber said: "Our customers are seeing tremendous value in upgrading to SaaS. The biggest drivers for this move that we are seeing are the removal of cumbersome upgrades, the elimination of costly hardware and maintenance expenses that come with on-premise solutions, and offering the most user-friendly solution on the market."
ADC technology is implemented by over 120 grocery and conveniences store chains and 15,000 locations.