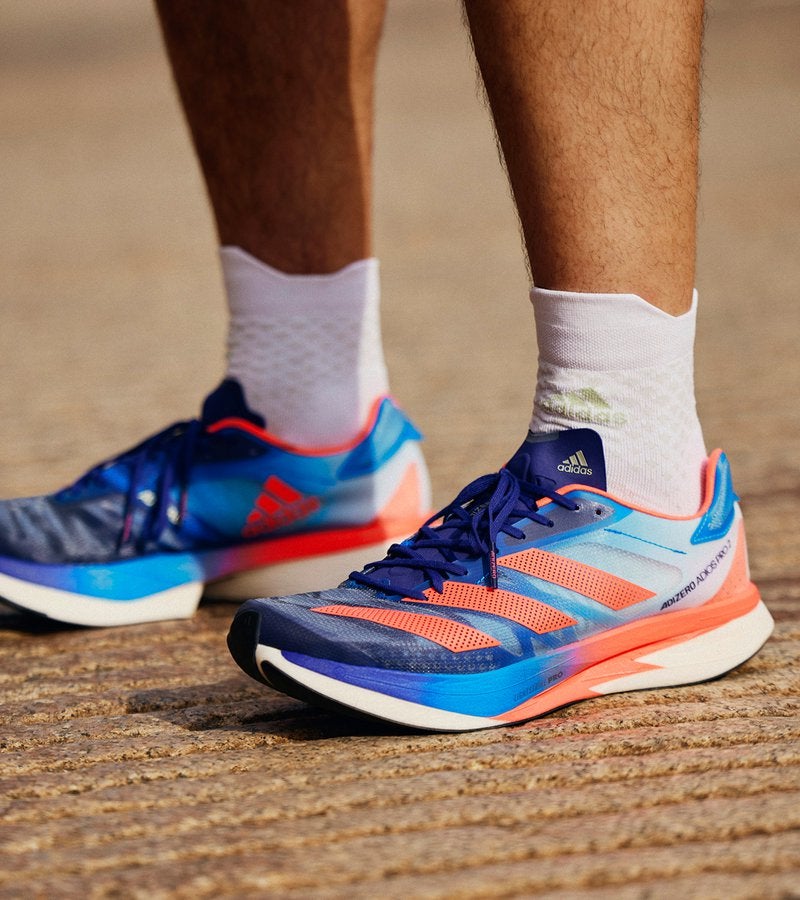 German sports apparel brand adidas has reported a 16% growth in currency-neutral revenue for the fiscal year 2021 (FY21), driven by growth in all its markets.
The company's currency-neutral sales in North America grew by 17% during the year and increased by 24% in Europe, the Middle East and Africa (EMEA).
Its Latin America business saw a 47% rise in sales on a currency-neutral basis.
Adidas' wholesale revenues and sales in its own-retail stores both delivered double-digit growth, while its e-commerce revenues rose by 4%.
Net income from the company's continuing operations increased by more than €1bn ($1.10bn) to €1.5bn ($1.65bn) over the course of the year.
Its earnings per share (EPS) from continuing operations increased by 223% to €7.47, compared with €2.31 in FY20.
Adidas CEO Kasper Rorsted said: "In 2021, we delivered a strong set of results despite several external factors weighing on both demand and supply throughout the year.
"Wherever markets operated without major disruptions, we have been experiencing strong top-line momentum. This is reflected in double-digit revenue growth in EMEA, North America and Latin America.
"While we continued to invest heavily into our brand, our direct-to-consumer business, and our digital transformation, we improved our bottom-line by more than €1bn.
"In 2022, we will build on this momentum and continue to grow both our top and bottom-line at double-digit rates amid heightened uncertainty."
For FY22, Adidas expects its currency-neutral sales to increase by between 11% and 13%, while its operating margin is expected to increase by between 10.5% and 11.0%.
The company has temporarily suspended its stores and online operation in Russia amid the country's invasion of Ukraine.
Earlier this month, Adidas closed its previously announced divestiture of its Reebok business to Authentic Brands Group for a total consideration of up to €2.1bn.