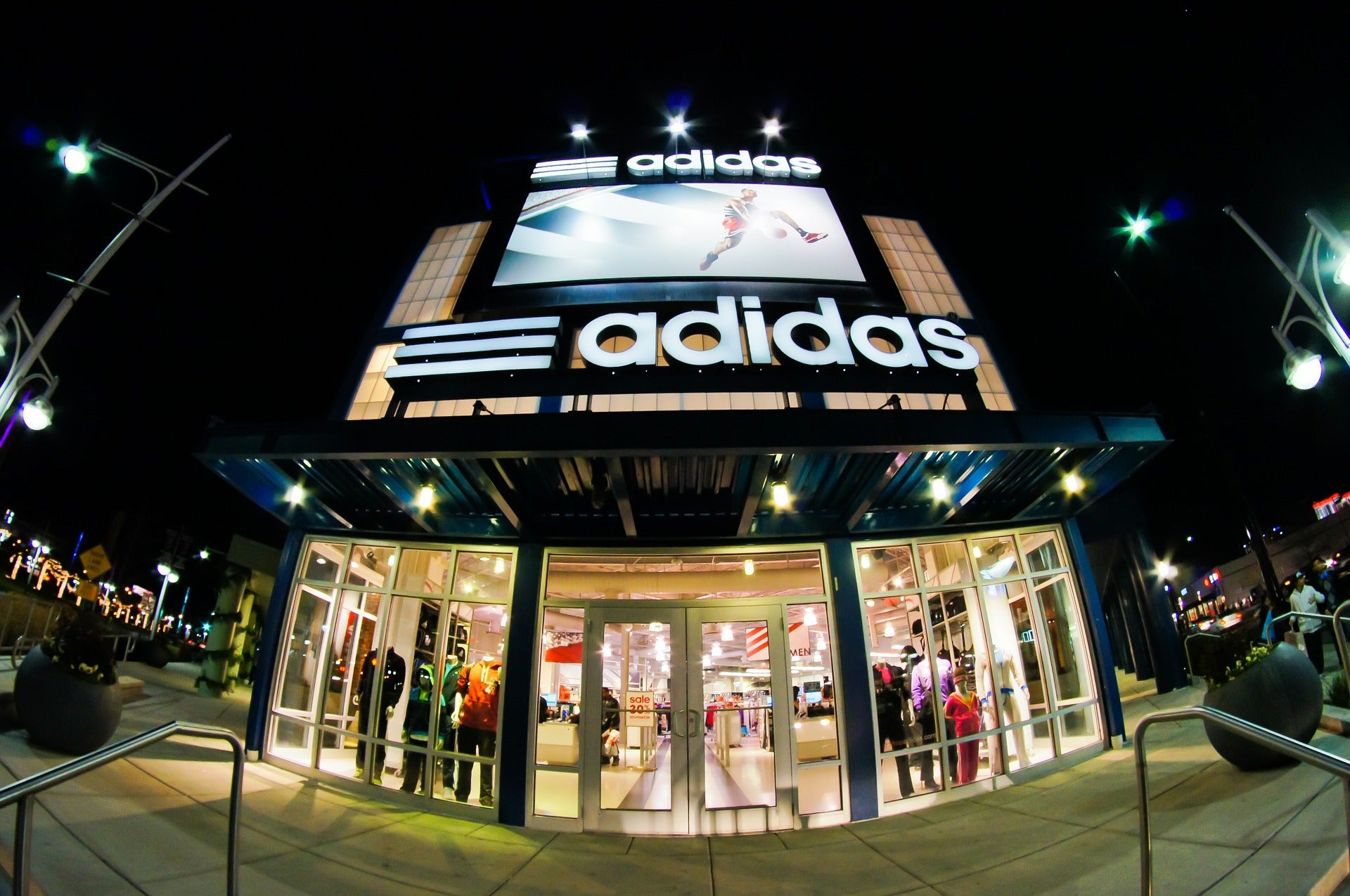 Germany-based sports brand adidas has recorded positive second-quarter results driven by increases in all its market segments except Greater China.
The company reported a 55% growth in currency-neutral sales in the quarter, while its operating profit stood at €543m ($639m).
Net income from Adidas' continuing operations improved by more than €600m ($706m) to reach €387m ($455m).
The company's currency-neutral sales increased by 99% in Europe, the Middle East and Africa (EMEA) and 87% in North America.
Adidas saw a 230% rise in revenues in Latin America and a 66% improvement in its Asia-Pacific sales, despite extended lockdowns in the latter region.
In Greater China, the company's revenues dropped by 16% due to a boycott for its stance on alleged human rights abuses.
Adidas' e-commerce revenues fell by 14% in the quarter as Covid-19 related restrictions were eased and more consumers visited stores.
A year ago, the company's online sales surged as lockdowns were imposed.
Adidas has raised its full-year outlook in view of these results, with currency-neutral sales anticipated to increase at a rate of up to 20% year-over-year.
Adidas CEO Kasper Rorsted said: "With sports taking back centre-stage this summer, we delivered a very successful quarter.
"Driven by the strength of our brand and better-than-expected demand for our products, we saw an acceleration in our top and bottom-line.
"Sales in our strategic growth markets, EMEA and North America, almost doubled. Revenues in our key categories, Football and Outdoor, even grew at triple-digit rates.
"The share of full-price sales increased strongly, fuelling exceptional profitability improvements.
"This momentum gives us all the confidence to increase our full-year outlook despite the external challenges that our industry continues to face."
In May, Adidas reported a 27% rise in currency-neutral revenues to €5.27bn ($6.2bn) in the first quarter of this year, compared to €4.4bn ($5.2bn) in the same quarter of last year.