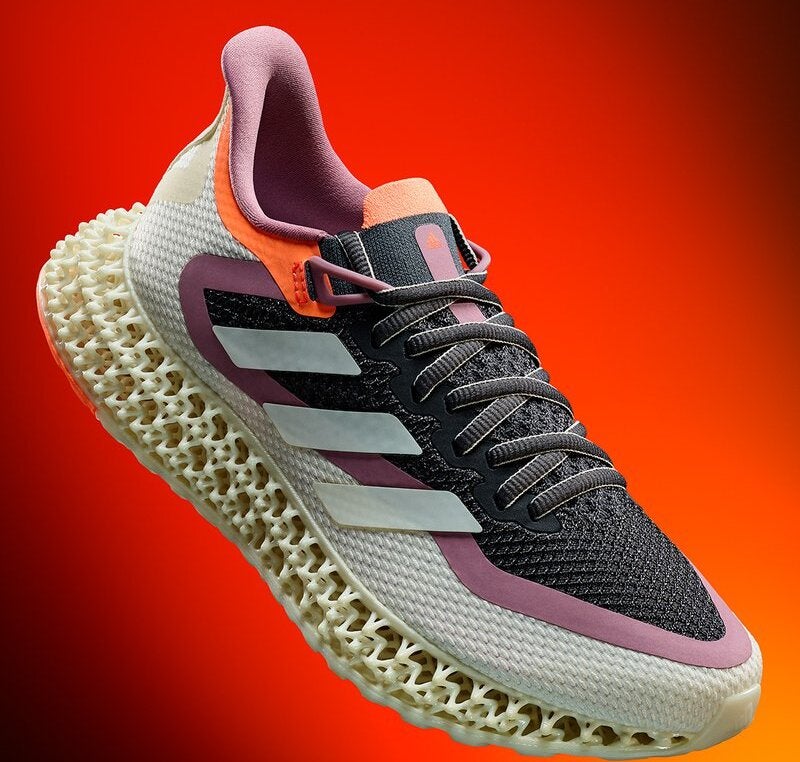 Sports apparel brand adidas has reported that its revenue grew 11% to €6.408bn in the third quarter (Q3) of fiscal 2022 (FY22) compared to €5.75bn in the corresponding period of the prior year.
The company's currency-neutral revenues for the quarter ending 30 September 2020 increased by 4%, reflecting double-digit growth outside Greater China.
adidas saw its e-commerce revenues in Q3 FY22 rose by 8% driven by strong double-digit increases in Europe, the Middle East and Africa, North America, and Latin America.
Wholesale revenues during the quarter grew by 3% compared to the same period in the prior fiscal.
Its Q3 gross profit was €3.14bn, marking a 9.1% increase compared to the prior-year quarter of €2.88bn and its gross margin declined 1.0 percentage points (pp) from 50.1% in Q3 FY22 to 49.1% in the current fiscal.
The company's operating profit for the quarter was €564m, down by 16.0% compared to €672m in Q3 FY21, and its operating margin also declined to 8.8% from 11.7% in FY21.
Adidas' Q3 net income from continuing operations dropped significantly to €66m in FY22, which shows an 86.3% decrease against €479m in Q3 FY21.
Diluted earnings per share (EPS) from continuing operations also dropped 85.7% to €0.34 against €2.34 the prior fiscal.
Adidas CFO Harm Ohlmeyer said: "The market environment shifted at the beginning of September as consumer demand in Western markets slowed and traffic trends in Greater China further deteriorated. As a result, we saw a significant inventory build-up across the industry, leading to higher promotional activity during the remainder of the year which will increasingly weigh on our earnings.
"We are encouraged by the enthusiasm for the upcoming FIFA World Cup which is already noticeable in our Football revenue growth. And in North America, we are gearing up for an exciting upcoming basketball launch."
For full year FY22, adidas expects its currency-neutral revenues to grow at a low-single-digit rate.
The company also anticipates its gross margin for FY22 to be around 47.0% and operating margin to be around 2.5%.
It expects to achieve around €250m in full-year net income.