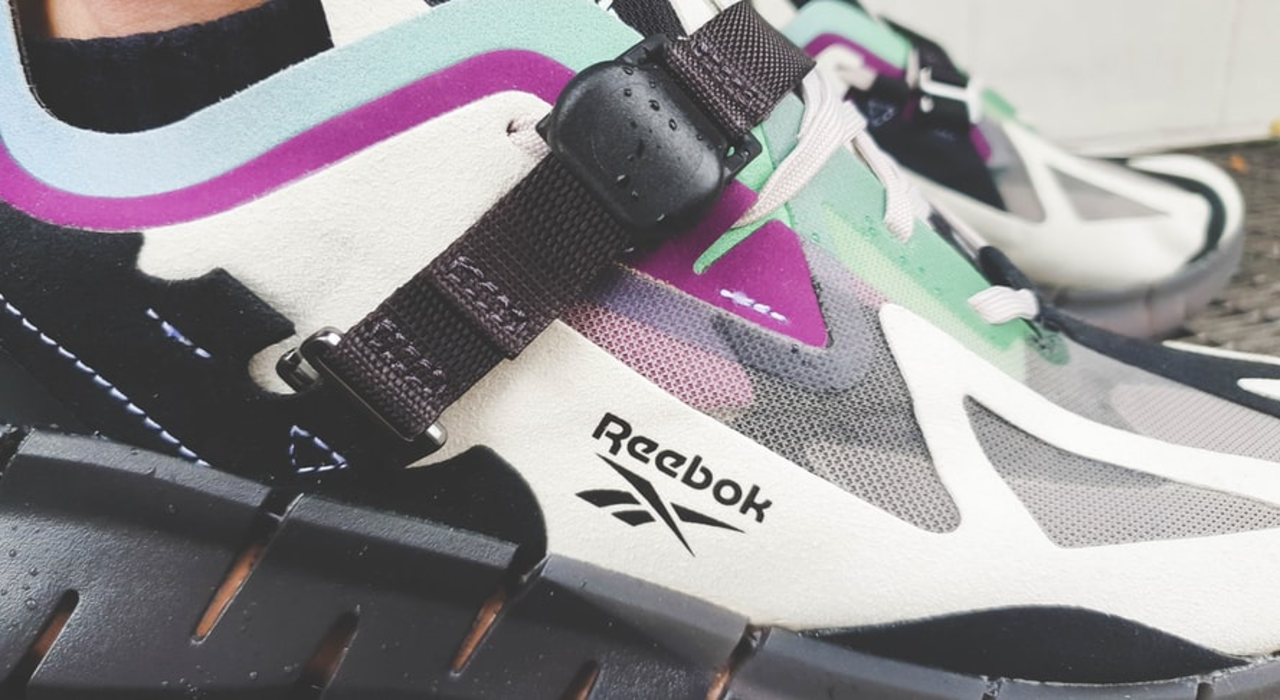 German sportswear company adidas is reviewing strategic options regarding selling or retaining its US fitness brand Reebok.
Adidas acquired Reebok in 2006 for $3.8bn as part of its strategy to expand in the US and challenge rival Nike.
The strategic alternatives are part of a new five-year strategy plan that is under development. It is set to present the plan in March next year.
So far, the company has not made firm decisions on the business but will be revealed in March.
In a statement, Adidas said: "These strategic alternatives include both a potential sale of Reebok, as well as Reebok remaining a part of the company. A decision will be announced on 10 March 2021, when the company's new strategy is officially presented."
In 2016, Reebok improved its profitability following the implementation of a turnaround plan named as 'Muscle Up'.
The brand returned to profit zone in 2018, two years ahead of schedule.
Last year, Reebok saw double-digit growth in North American market. Its global sales were up by 2% compared to the prior year.
However, the coronavirus pandemic has affected the brand's sales due to slow recovery in North America.
During the third quarter this year, Reebok revenues were down by 7% and sales fell by 12.3%. Meanwhile, Adidas sales declined by 6.7%.