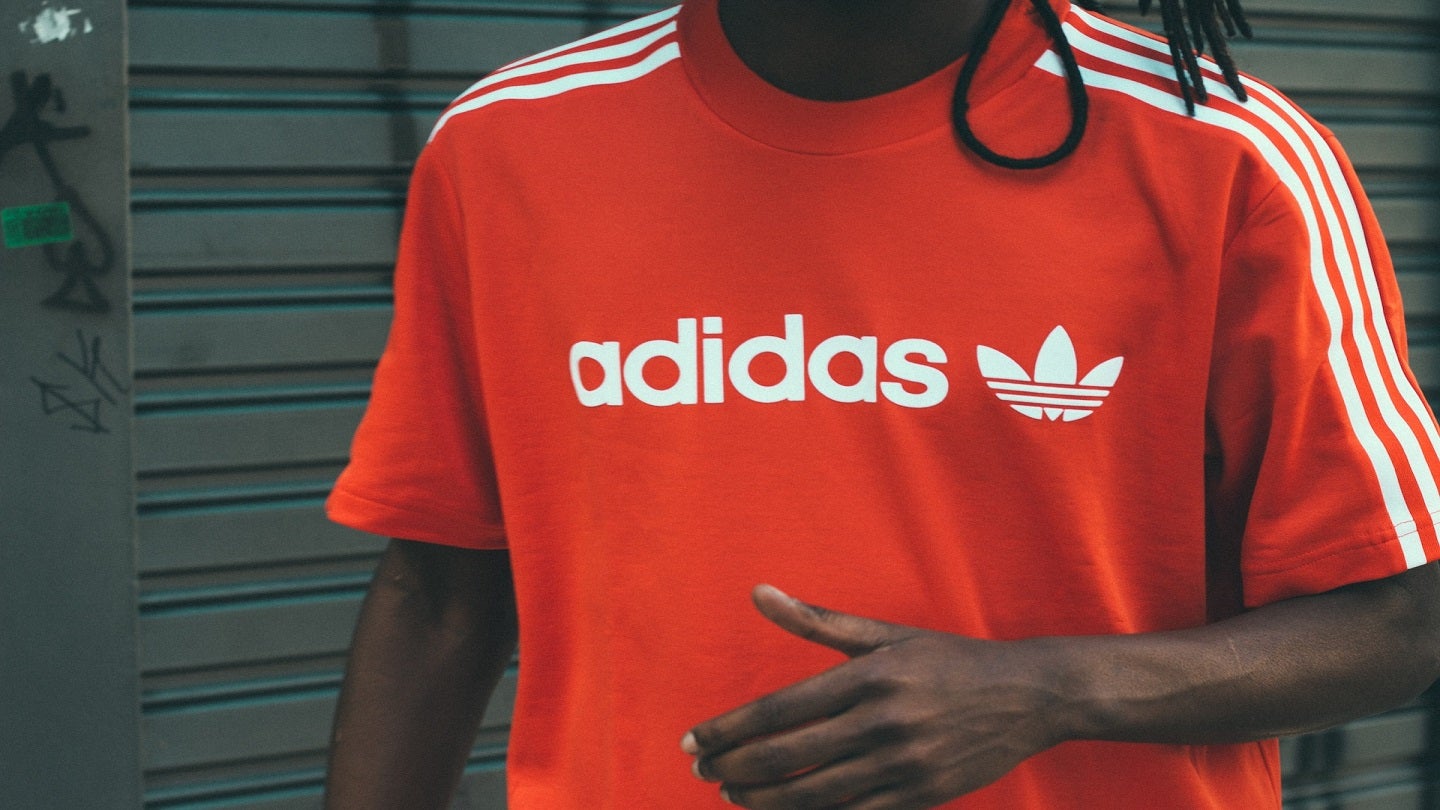 International sportswear brand Adidas has withdrawn its opposition to a trademark application filed by the Black Lives Matter Global Network Foundation (BLM), Reuters reported.
adidas had argued that the BLM three-yellow-stripe design, for which the latter filed a trademark application with the US Patent and Trademark Office (USPTO) in November 2020, was confusingly similar to its own three-stripe mark.
The company retracted its opposition to the trademark application without prejudice within 48 hours. It did not provide reasons for its withdrawal.
BLM will use the design on products such as clothing, bags, accessories, and online websites.
In its application, Adidas claimed that it began using the three-stripe mark on its footwear collection as early as 1952 and on its apparel in the US and worldwide as early as 1967. It contended that the mark is a unique identity of the brand.
Reuters reported that since 2008, the sports brand has filed more than 90 lawsuits and signed more than 200 settlement agreements in connection with the three-stripe trademark.
In January this year, Adidas lost a court case against fashion designer Thom Browne over a trademark issue, The Guardian reported.
The brand claimed that Thom Browne's design, which features four horizontal, parallel stripes, was too close to its three-stripe logo.
In June 2019, the General Court of the EU declared that Adidas' EU trademark of "three parallel equidistant stripes of identical width, applied on the product in any direction" was invalid.