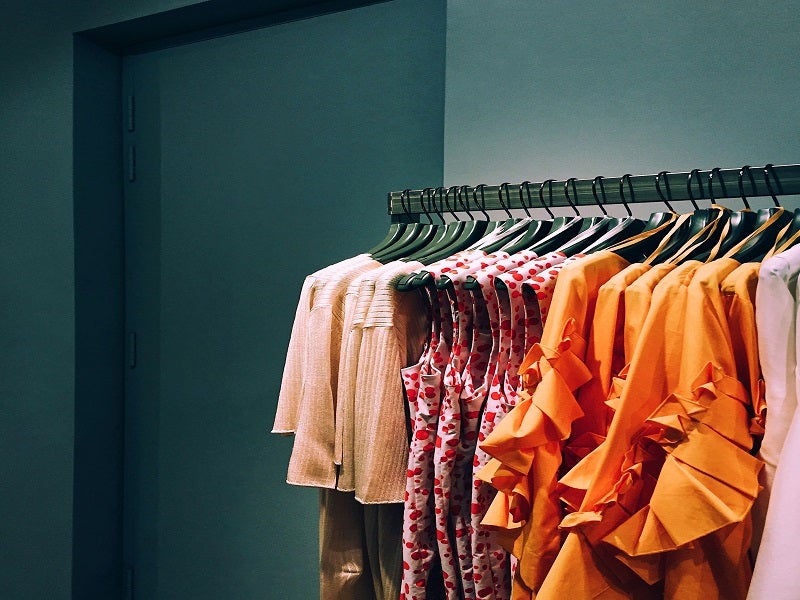 India's fashion retail company Aditya Birla Fashion and Retail Limited (ABFRL) has emerged as the lead in the race to acquire a significant stake in TCNS Clothing, Mint reported, citing two people familiar with the matter.
TCNS Clothing owns women's wear brands W and Aurelia. It set up its first W store in Delhi in 2002-03.
Among the other companies that have expressed their interest in TCNS include Reliance Retail, Trent and private equity firm TPG Capital.
One of the two sources was quoted by the news agency as saying: "Aditya Birla is in advanced talks to acquire a 51% stake in TCNS Clothing, which includes private equity investor TA Associates' 29% stake, a part of the promoter stake, and from the public in a subsequent open offer.
"The current professional management will continue to drive the company, and the promoters will also continue with their remaining stake," one of the two people cited above said, seeking anonymity."
It will be a cash and stock deal, which is expected to be signed and announced soon, the source added.
Currently, TA Associates owns 29.24% stake in TCNS Clothing. The promoters hold 32% share in TCNS.
In 2016, TA Associates acquired a 40% interest in TCNS via a $140m investment round, but later in 2018, it divested a certain stake in the company's IPO.
A second source told Mint: "Given TCNS' leading position in the women's wear segment, wide presence in the market, its strong brands and its expansion into other categories beyond apparel, there is a strong interest among strategists to explore this transaction."
If the deal is successful, it will allow ABFRL to have access to TCNS Clothing's women's wear brand portfolio, sources added.