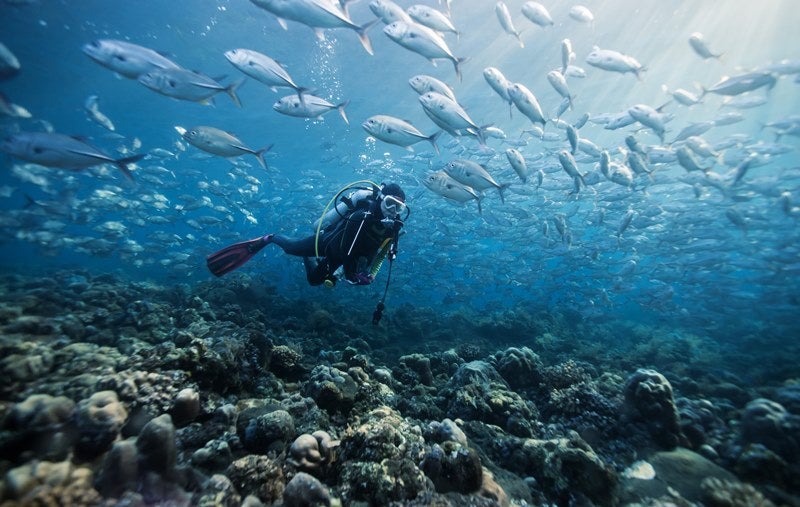 Photography equipment provider Adorama has expanded its watersports equipment portfolio with the addition of Scuba.com.
The online retailer Scuba.com is said to be among the largest sellers of scuba equipment. The site was established in 1996.
Adorama is the parent company of Leisure Pro, a store for scuba diving and snorkelling equipment in the US.
The online retail scuba diving equipment industry represented nearly 20% of total sales last year.
In a statement, Adorama said: "Adorama is well-positioned to benefit from this growing trend with the goal to deliver the best brands and the most competitive pricing on equipment and accessories in the market."
With this acquisition, Adorama now owns two online scuba diving equipment retail sites.
The two companies have not disclosed the financial terms of the deal, which was completed late last month.
Adorama CEO Michael Amkreutz said: "This acquisition allows Adorama to expand its offering to the scuba diving community, providing the best selection of brand name diving essentials and accessories, competitive pricing and, most importantly, a premium customer experience."
Adorama also owns three other online retailers, including Sunny Sports, which sells backpacking, camping, hiking and climbing goods.
Adorama specialises in photo, video, audio and computer equipment while PRINTIQUE offers high-quality professional printing and photo gifts.
With more than 40 years of experience, Adorama has a flagship store in New York City featuring both Adorama and Leisure Pro showrooms.
The company's stores in Manhattan and Brooklyn also rent equipment through Adorama Rental Co.