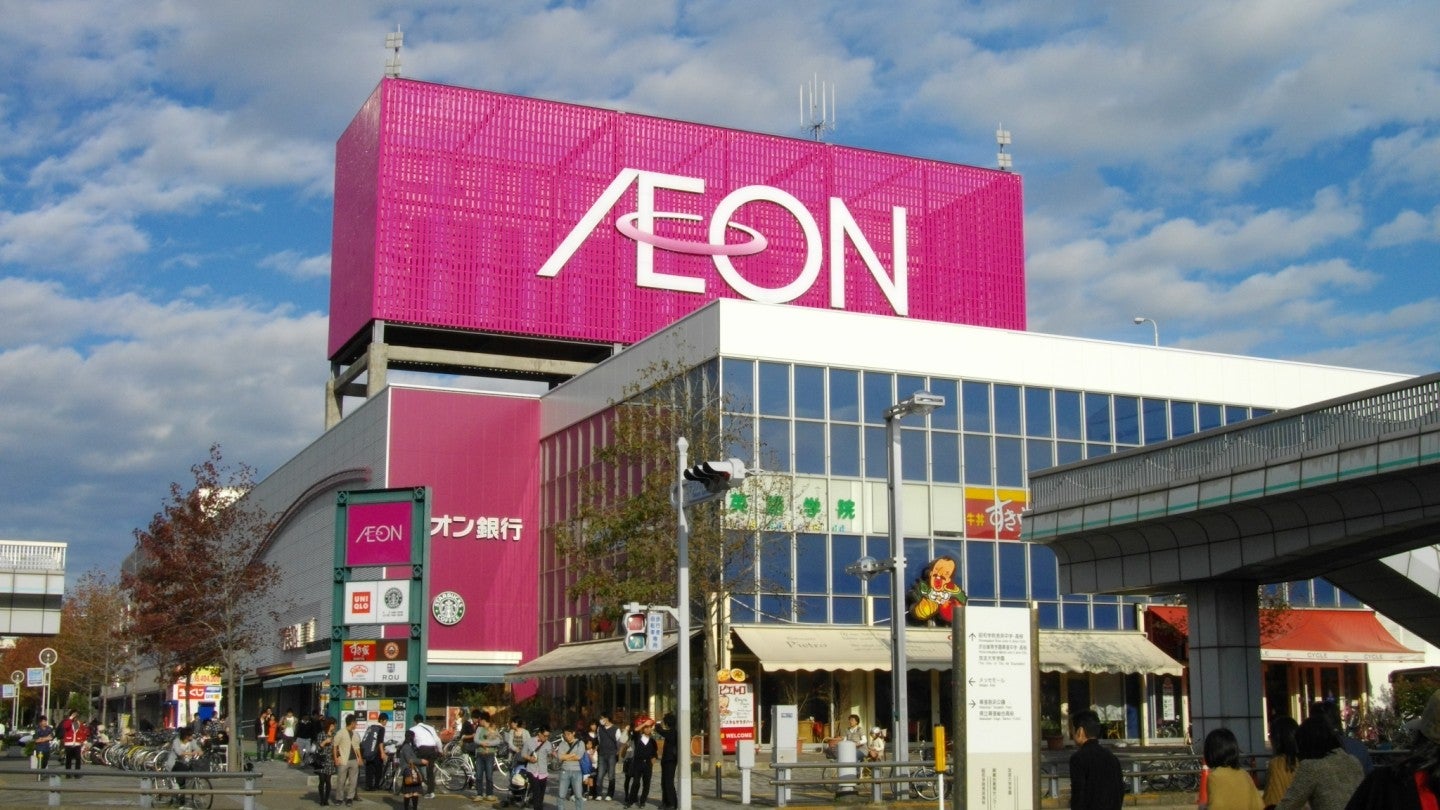 Japanese holding company AEON, which operates around 5,300 stores and supermarkets across Japan, has agreed to acquire Tokyo-based supermarket chain Inageya.
According to Asia Nikkei's report, the retail giant plans to increase its stake in Inageya from 17% to more than 50% by the end of February 2024.
The company is planning to invest tens of billions of yen in Inageya to implement this strategy.
Associated senior officials from both companies have also agreed to the new investment plan.
Under the agreement, Inageya will initially be converted into a consolidated subsidiary of Aeon. A few years after, the Japanese retailer will make additional investments to make the supermarket chain a subsidiary of United Super Markets Holdings (USMH).
USMH is a separate supermarket chain operated by Aeon.
As per the report, the joint sales of USMH and Inageya are estimated to be approximately Y960bn ($7.2bn) for the fiscal year that ended in March 2023.
These combined sales figures could make the retail giant a top supermarket operator in the country.
For the upcoming fiscal year, Inageya estimates that its flat operating revenues, compared to the previous year, will be at Y252bn ($1.89bn).
However, the company has forecasted that its net profit may decrease by at least 29% compared to the previous year's Y1.7bn ($12.74m).
The latest announcement comes after Inageya failed to increase its growth and found it difficult to make a profit.
Inageya currently operates nearly 270 supermarkets and stores across Tokyo's four prefectures, including Saitama prefecture.
With this investment, Aeon is focusing on the expansion of its subsidiaries and alliances in a bid to make its procurement of goods more cost-effective.