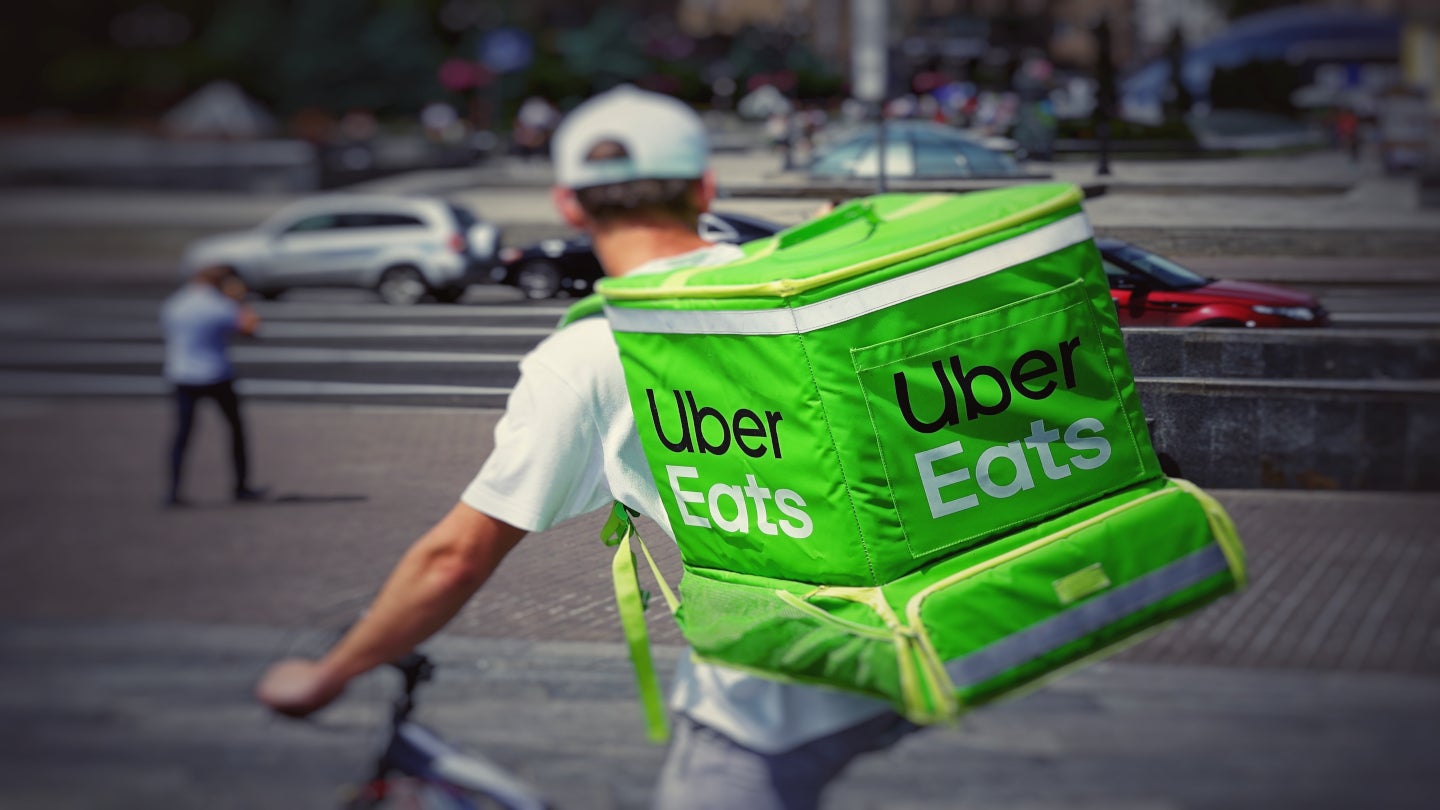 Air Canada-owned Aeroplan and Uber Canada have announced a new evolution in their loyalty partnership.
The partnership aims to enable Aeroplan members to earn more points by linking their Aeroplan with their Uber/Uber Eats account in Canada.
From 3 May, Aeroplan members can earn one Aeroplan point for every dollar spent on eligible orders in the grocery and retail sections of the Uber Eats app with no minimum spend required.
This new feature offers a unique opportunity for members to earn Aeroplan points from national and regional grocers and retailers.
By linking their Aeroplan account with their Uber/Uber Eats account, members can take advantage of other offers, including a new 250-point monthly bonus, new eater bonus, new rider bonus and Uber cash.
Other additional partnership benefits include order tracking and the ability to request a no-contact delivery experience.
Air Canada vice-president for loyalty and product Scott O'Leary said: "Just as Uber is our members' favourite choice for rides and food delivery, we're confident they will love the addition of grocery and retail deliveries to our Aeroplan line-up."
Furthermore, members can also schedule orders 24/7 and up to two days in advance, with deliveries often available in under an hour.
The announcement represents a significant development for Aeroplan and Uber Canada, offering Aeroplan members an innovative way to earn points while enjoying the convenience and flexibility of Uber's delivery and rideshare services, the statement said.
Uber Eats Canada general manager of new verticals Klaas Knieriem said: "Together, Air Canada and Uber have again raised the bar for loyalty programs for Canadians across the country."