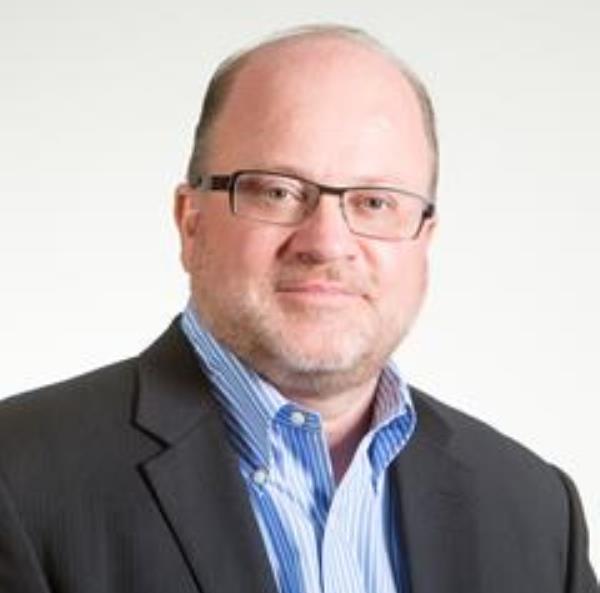 Visit our Covid-19 microsite for the latest coronavirus news, analysis and updates
---
Follow the latest updates of the outbreak on our timeline.
Market regulator Alcohol and Gaming Commission of Ontario (AGCO) has authorised cannabis retail stores in the Canadian province to offer delivery and curbside pick-up services.
The decision follows an emergency order introduced by the Ontario government to help fight the illegal cannabis market amid the coronavirus (Covid-19) pandemic.
The order will last for 14 days and has a provision for an extension based on the government's emergency order on business closures.
Under this, authorised cannabis stores will be permitted to sell, deliver and offer curbside pick-up of cannabis and other items from Monday to Sunday, between 9am and 11pm.
However, the regulation applies to a maximum purchase amount of 30g of dried cannabis (or equivalent) per transaction.
AGCO registrar and CEO Jean Major said: "We've been working closely with the Government of Ontario on ways to support cannabis retail store operators and legal recreational cannabis consumers since the stores were ordered to close following a provincial order declaring a state of emergency.
"This new measure helps address consumer demand and maintain a revenue stream for store operators while supporting the government's broader objectives."
For curbside pick-up transaction, customers are allowed to order and pay for their products in advance via phone or online.
Besides, the government is placing a temporary pause on the issuing of retail store authorisations during this period.
No new store authorisations will be issued until the government's emergency order has been lifted. The regulator has issued 423 Retail Operator Licences and 59 Retail Store Authorisations.
Confirmed cases on coronavirus have reached 1,279,336 globally while the death toll stands at 69,844.