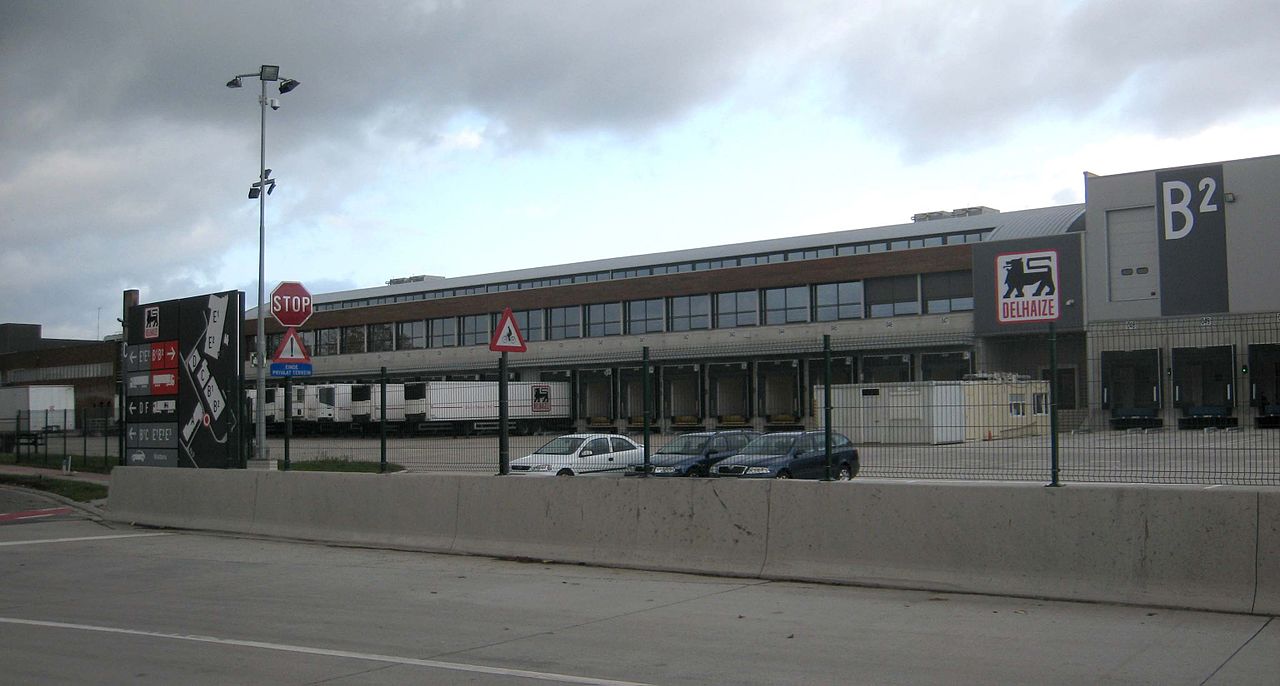 Grocery retail company Ahold Delhaize has revealed new initiatives to significantly improve its online capacity and advance omnichannel offerings.
The announcement comes as part of the company's third-quarter results. The new focus areas are could help Ahold Delhaize position itself as a leading omnichannel retailer in 2021 and beyond.
The company plans to increase its online capacity by nearly 100% in the US and nearly 50% in Europe successively in 2020 and 2021.
This includes expanding to around 1,400 Click & Collect locations in the US by next year.
From 2023, Ahold Delhaize will switch to a fully integrated, self-distribution model to enhance its US supply chain capabilities.
The company planned to open the first integrated distribution centre in 2021.
Additionally, it will expand the electronic shelf labelling options to more than 50% of its European grocery stores in 2021.
A new subscription offer will be trialled at the GIANT company in the first quarter of next year.
Ahold Delhaize noted that its US businesses will launch 1,500-2,000 more own-brand items in 2021. They will leverage the Mirakl platform to provide an "endless aisle" solution with 80,000-100,000 more general merchandise and food items in the first half of the same year.
Furthermore, its Stop & Shop remodelling programme will expand with around 60 more stores in the US in 2021.
Moreover, the company has announced a new €1bn share buyback programme at the beginning of 2021.
The company reported net sales of €17.8bn, an increase of 6.8% for the third quarter. Net consumer online sales also grew by 62.6% at constant exchange rates.
Ahold Delhaize president and CEO Frans Muller said: "The operational execution by our teams remains outstanding and has continued to drive strong Q3 performance in both the US and Europe.
"Our results reflected our ability to leverage our leading local digital and omnichannel platform, which generated nearly 115% net consumer online sales growth in the US and nearly 50% growth in Europe in the quarter, at constant exchanges rates.
"While there remains a high level of uncertainty in the market, our strong year-to-date performance allows us to raise our 2020 underlying EPS outlook once again."