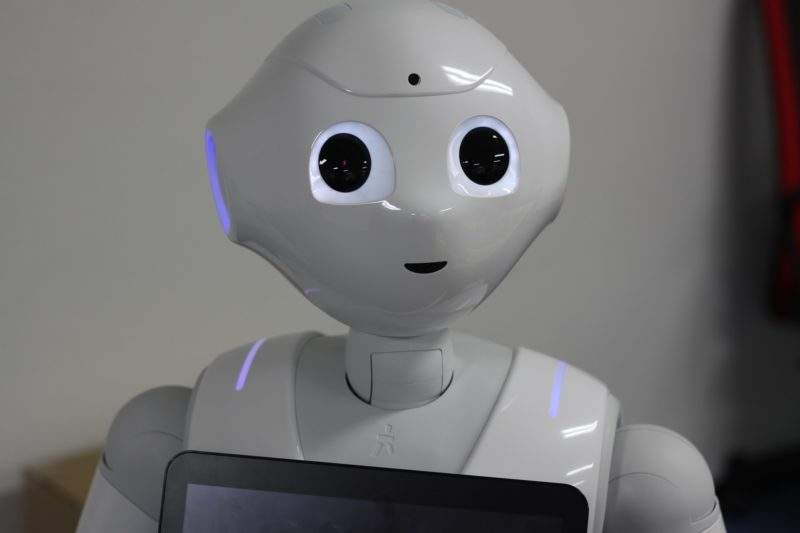 A survey conducted by customer insights company Feefo has revealed that 66% of senior IT decision-makers believe that failure to adopt AI would lead to a loss of competitiveness, and 96% consider that AI will have a positive influence on the engagement of their customers.
The study involved 100 respondents, and questioned them about their attitudes towards AI and its adoption in their respective companies. There was considerable variation between responses from different industries, with 100% of respondents in the hospitality and retail sector saying they plan to use AI to produce personalised summaries of online reviews, while 75% of decision-makers in finance and insurance said they would use AI for customer chatbots.
Feefo CMO Matt West suggested that personalising customer engagement would be important for a range of companies.
"If you are serious about personalising customer engagement you've got to use AI," he said.
"It's encouraging that this message is getting through, but we need to see a lot more businesses actually using AI to transform the way they personalise their interactions with customers."
While the survey reports that the majority of decision-makers primarily see AI as a technology, a significant number of companies are using AI to provide the more personalised service that West envisions. 45% of all respondents said that AI will change retail most significantly through providing improved personalization, and 80% of respondents in admin and support services said AI would make their business more responsive, and improve customer engagement.
The shift to AI could also affect company policy, as over one-third of respondents said that they would hire additional staff with AI expertise, and 20% of respondents said they would spend between £250,000 and £499,999 on AI over the next three years.
The survey follows research from Pwc that predicts global GDP to increase by 14% by 2030, and UK GDP to increase by 10%, as a result of AI.