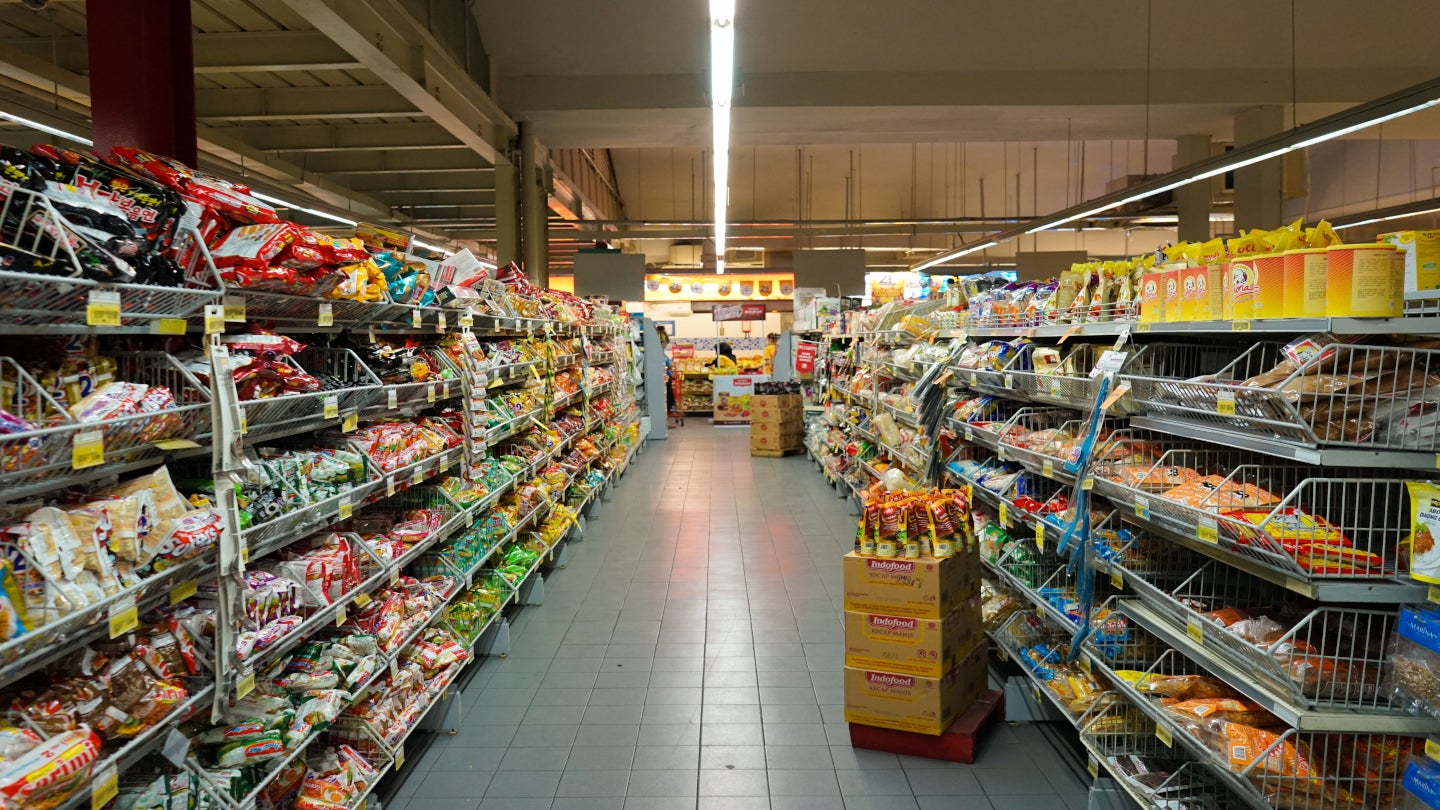 Netherland-based supermarket chain Albert Heijn has made a new offer of a 10% wage increase for its distribution centre employees, reported Netherlands Posts English.
However, a spokesperson for the supermarket chain reported that the trade unions FNV and CNV have rejected the offer and the strike is set to continue.
The company has expressed surprise at the unions' rejection and claims that they have repeatedly called for the unions to return to the negotiating table.
According to a statement by Albert Heijn, as cited by Netherlands Posts English, the proposed wage increase would take effect from 22 May.
The Sunday allowance would also be retained in the renewed offer.
The company's spokesperson assured that employees would keep all allowances they have.
The unions had initially demanded a 14.3% wage increase, which was later reduced to a minimum of 10% with no deterioration in working conditions.
The report said that Albert Heijn claims to have met these demands in their renewed offer.
More than 1,000 of the 5,000 employees at the distribution centres are currently on strike, causing the most significant impact in the Southwest and Northeast regions of the country, where many shelves are empty.
The report added that the strikes are affecting distribution centres in Zwolle, Pijnacker, Zaandam, Geldermalsen and Tilburg.
FNV has reportedly called Albert Heijn's reporting incorrect without providing further details.
FNV's union director Levin Zühlke-Van Hulzen, has stated that the union's priority is to inform its members well.
The situation remains unresolved and it is unclear when the strike will end. Meanwhile, the distribution centres are operating at a reduced capacity, affecting the supermarket's supply chain.