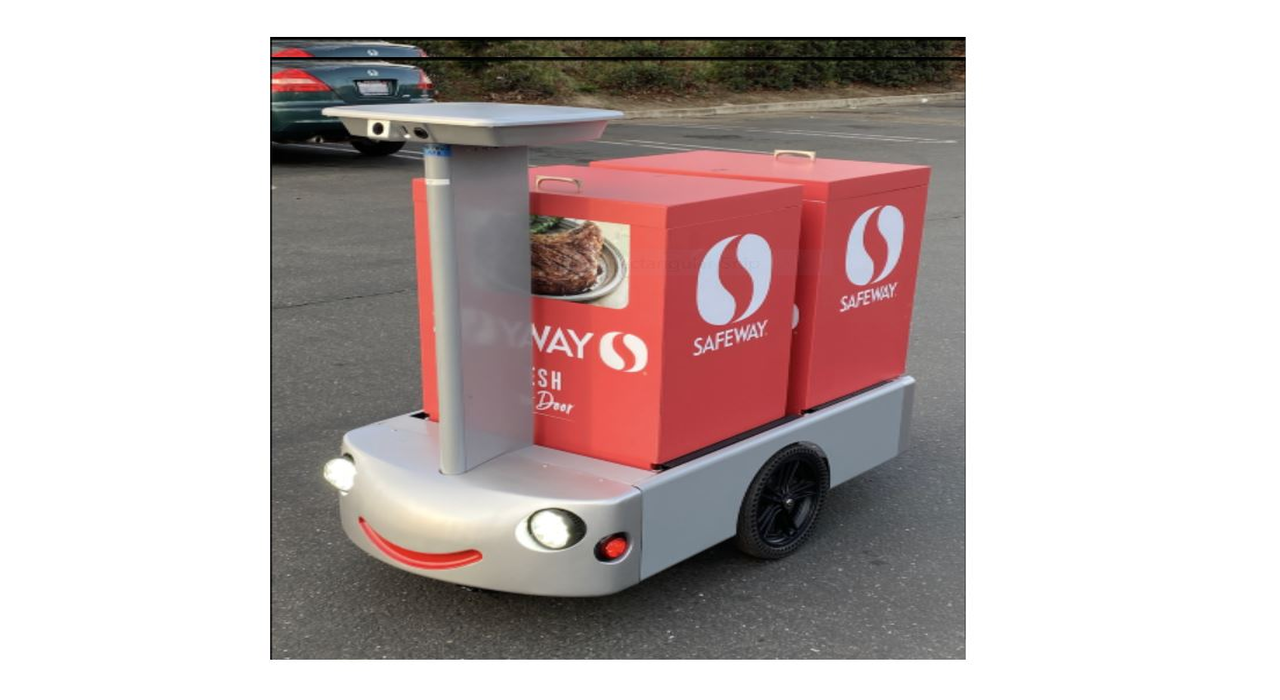 US-based food and drug retailer Albertsons Companies has partnered with automated logistics company Tortoise to trial its remote-controlled Safeway delivery cart.
The zero-emission cart is currently being tested in select areas in northern California.
The cart is equipped with a camera and speaker and can be navigated across the neighbourhood by a remote operator.
It features four lockable containers for a contactless delivery experience and is designed to deliver groceries and parcels safely.
The battery-powered cart travels at an average speed of 3mph and can carry up to 120lb of groceries.
Customers will receive a text to collect their groceries when the cart arrives at their home.
Albertsons Companies EVP and chief customer and digital officer Chris Rupp said: "Our team is obsessed with trying new and disruptive technologies that can bring more convenience for our customers.
"We are willing to quickly test, learn and implement winning innovations that ensure we are offering the easiest and most convenient shopping experience in the entire industry."
During the initial stages of a pilot trial, the cart will be accompanied by Safeway associates.
Albertsons Companies has stores across 34 US states and the District of Columbia under 20 banners, including Albertsons, Safeway, Vons, Jewel-Osco, Shaw's and more.
The retailer recently announced the testing of pickup lockers and an automated pickup kiosk at certain Jewel-Osco locations in Chicago.