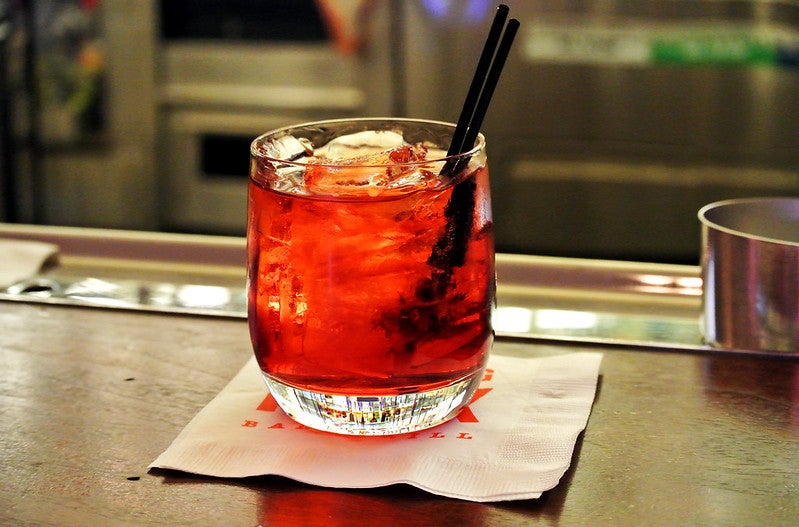 North American private alcohol retailer Alcanna has reached a definitive stock purchase agreement with a subsidiary of Afognak Native Corporation.
Under the agreement, Alcanna divested the shares of its indirect wholly-owned subsidiary Liquor Stores USA North. It owns and operates the Brown Jug banner of 21 retail liquor stores and one distribution centre.
Cash proceeds from the deal are expected to be around C$29.1m ($21.4m), used by Alcanna to lower debt, invest in its Canadian liquor and cannabis retail businesses.
Alcanna vice chair and CEO James Burns said: "Brown Jug has been a steady business for Alcanna for many years but we believe it requires significant capital expenditures to maintain its market position.
"These capital investments could exceed the cash the Alaska Operations generates over the next several years.
"Alcanna believes that capital would be better allocated to growth opportunities here in Canada such as expanding our Wine and Beyond banner into British Columbia, filling in the few remaining trade area gaps for Wine and Beyond in Alberta, expanding Nova Cannabis into Ontario, and being prepared for other provinces, such as Ontario, to possibly open liquor retail to private sector participants are better allocations of capital for our shareholders."
Afognak and its subsidiaries employ a workforce of more than 4,000 in nearly all 50 states of America and other nations across the globe.
Alcanna operates 231 locations in Alberta and British Columbia. It has 31 cannabis retail stores in Alberta and Ontario.