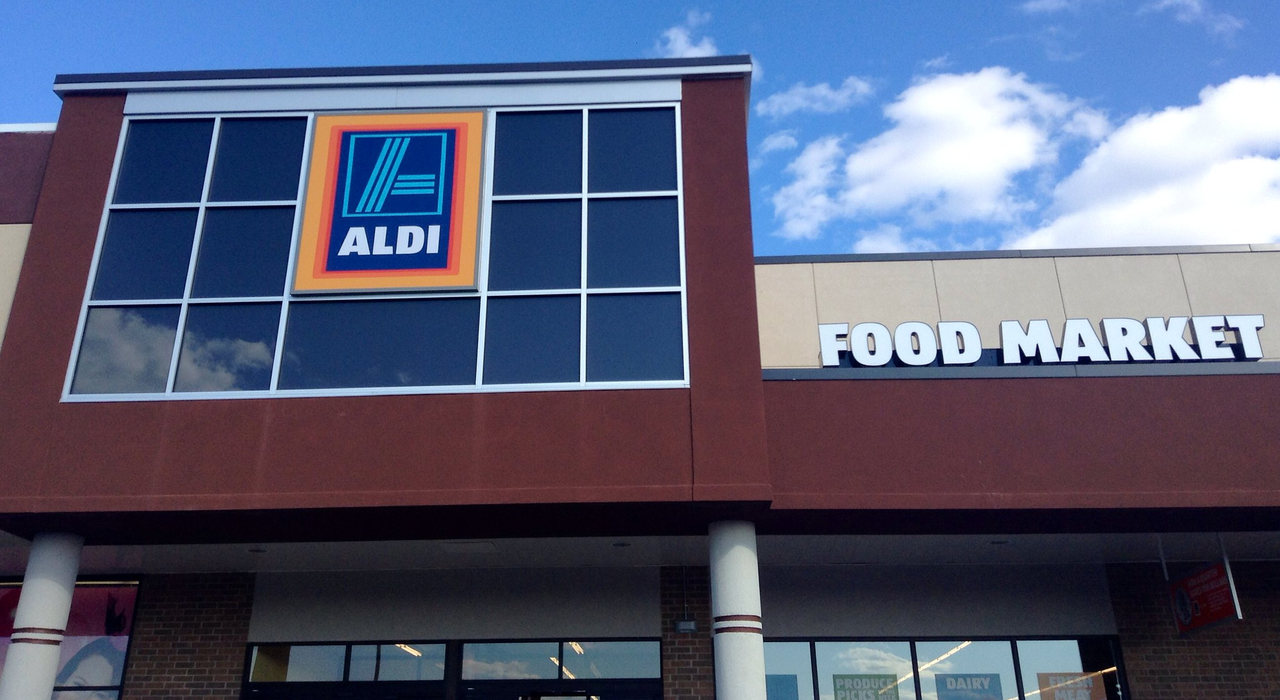 Supermarket chain ALDI has revealed plans to make sure all its employees have easy access to the Covid-19 vaccine.
The new plan is part of the company's commitments to safeguard the health of its employees, customers, and communities.
The retailer seeks to remove obstacles such as administration cost and losing pay for taking time off.
According to the company, these factors would stop its workers from receiving the vaccine.
As part of the plan, ALDI will provide all hourly workers who wish to be vaccinated with two hours of pay for each dose they receive, up to four hours total.
Additionally, it will cover costs associated with vaccine administration for its employees.
It will also schedule flexibility for salaried employees.
ALDI US CEO Jason Hart said: "Since the onset of the pandemic, our entire ALDI team has worked to keep stores safe and stocked and serve communities without interruption.
"Providing accommodations so employees can receive this critical vaccine is one more way we can support them and eliminate the need to choose between earning their wages and protecting their well-being."
ALDI collaborated with government and health care officials to curb the spread of coronavirus and explore ways to enhance vaccine accessibility including implementing on-site vaccination clinics at its warehouse and office locations.
The supermarket chain has also various safety measures in place for its staff and shoppers.
Besides ALDI, multinational retailer Walmart started administering the recently approved Moderna vaccine to health care workers at select Walmart stores and Sam's Clubs in the state of New Mexico.