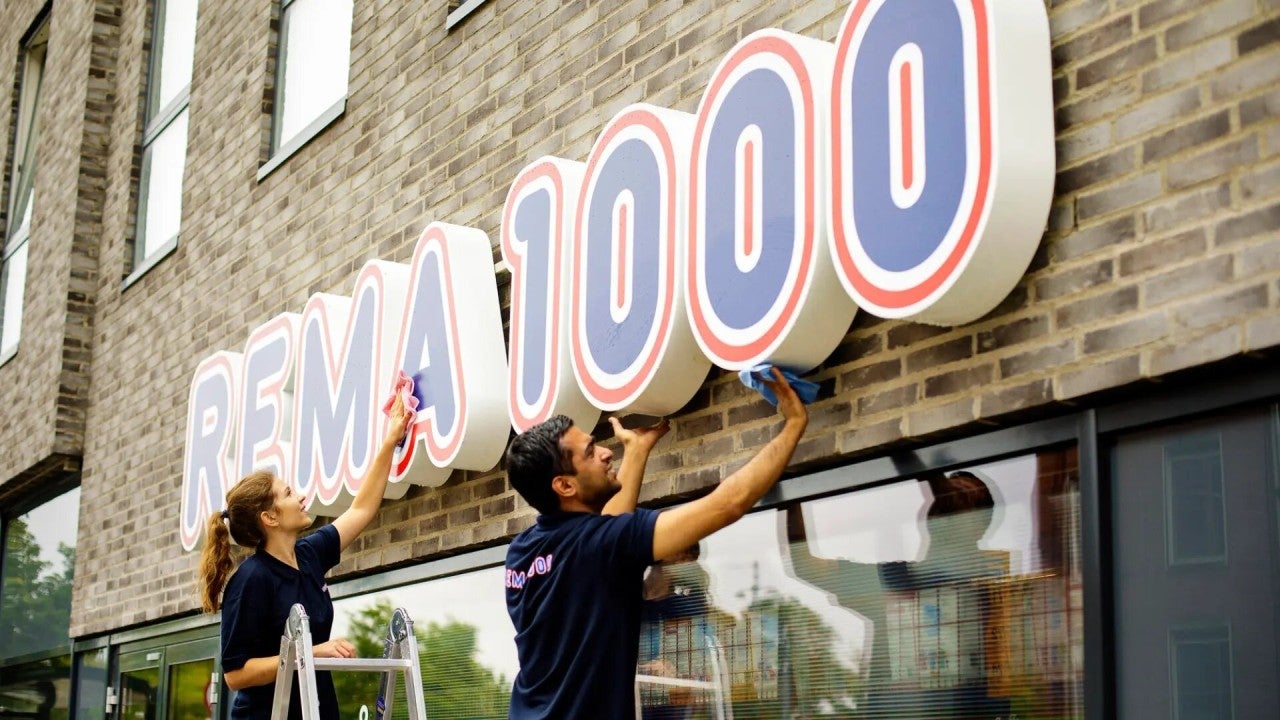 Danish discount grocer REMA 1000 Denmark, a subsidiary of Reitan Retail, has agreed to acquire the majority of ALDI's store portfolio in Denmark.
The company will acquire 114 ALDI stores and three distribution centres, as well as a portfolio of real estate locations.
Reitan Retail said the acquisition would provide access to locations that meet the REMA 1000 format while expediting its growth and increasing its market share.
The agreement excludes ALDI's head office and its remaining stores in Denmark.
The financial terms of the deal have not been disclosed.
Reitan Retail CEO Ole Robert Reitan said: "REMA 1000 Denmark has been a fantastic growth story, demonstrating the scalability and growth potential of our business model.
"The agreement with ALDI is an important step in Reitan Retail's strategy to strengthen our position, renew and develop our portfolio and contribute to sustainable and profitable growth."
Following the deal, REMA 1000 plans to implement the Reitan Format Franchise Model to boost its operational efficiency, sales for each store and profitability.
The deal's completion is subject to approval from Danish competition authorities.
REMA 1000 Denmark CEO Henrik Burkal said: "Together with our franchisees, we are very close to the local customer and we run the most efficient operations, enabling us to offer very good value for money.
"This acquisition provides us with the possibility to establish more REMA 1000 stores at attractive locations, with high-quality products at low prices."
Reuters reported that the sale is part of ALDI's full exit from the Danish market, as it aims to focus on eight other key markets in Europe.
The move is expected to cut approximately 1,200 jobs.
In October this year, ALDI revealed the list of locations across the UK where it wants to open stores as part of its expansion plans.