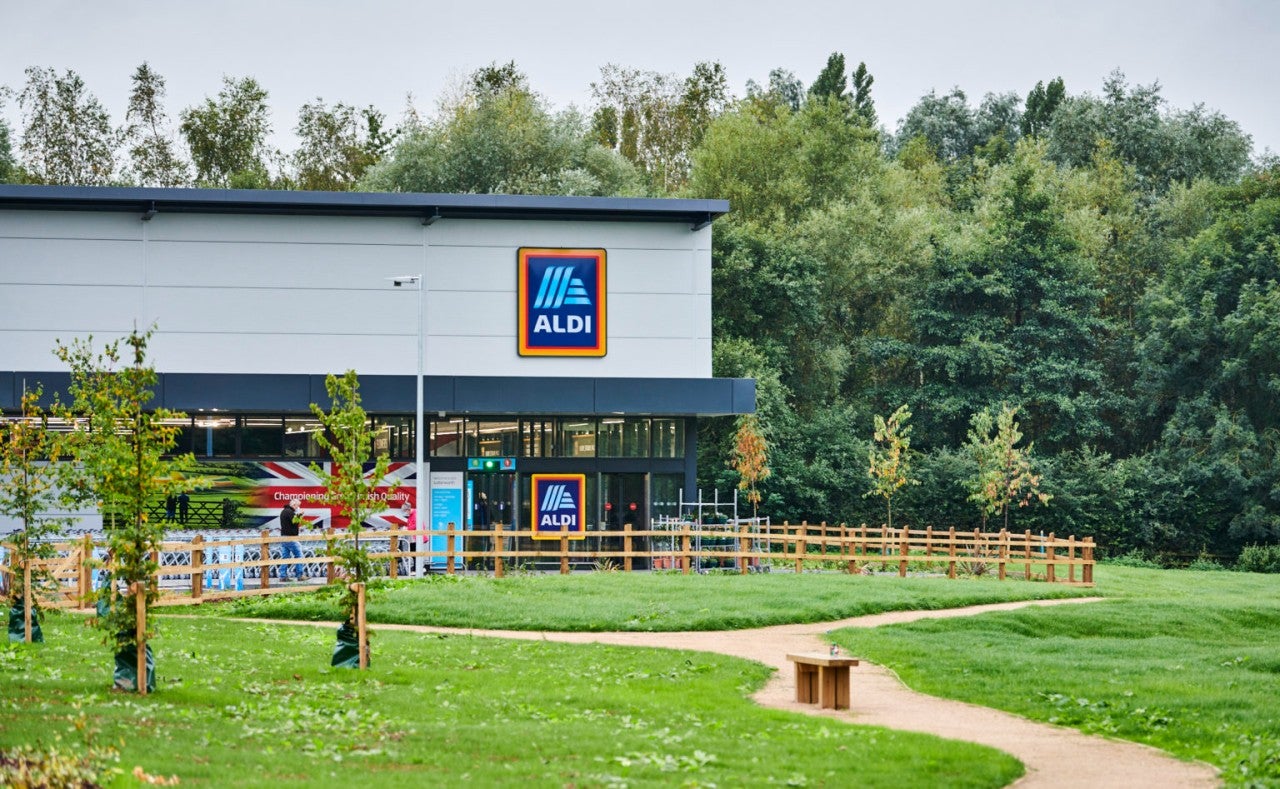 The UK branch of discount supermarket chain Aldi has confirmed plans to add a further 100 stores to its retail estate by 2023.
The announcement is in line with the company's plan of opening a store each week as it aims to increase its grocery market share in the UK.
Aldi will invest a total of £1.3bn ($1.7bn) over the next two years to facilitate the expansion.
The retailer currently has a network of more than 920 stores across the UK.
In addition to opening stores, Aldi will also focus on opening distribution centres and expanding those it already operates.
The retailer first revealed its expedited UK expansion plans when presenting its annual financial results last month.
The expansion is expected to create more than 2,000 jobs over the period, with Aldi having created 7,000 permanent positions in the last two years.
The supermarket chain has provided an updated list giving locations of the new sites, which include cities such as York, Coventry, Bicester and Hitchin.
It is currently looking for sites on main roads that could accommodate a 20,000ft² store, offer visibility and access and have space for around 100 vehicles to park.
Aldi UK communications director Richard Thornton said: "We're continuing to gain even more customers – with over 60% of UK households shopping with Aldi in the last year.
"Our focus is on expanding our store estate, making sure Aldi is accessible to as many of these new shoppers across the country as possible.
"Looking ahead, we are excited to provide millions of new customers with access to Aldi's award-winning quality and unbeatable value as we create even more places and more ways to shop with us."
In February, Aldi's US branch announced plans to open around 100 stores across the country by the end of the year.