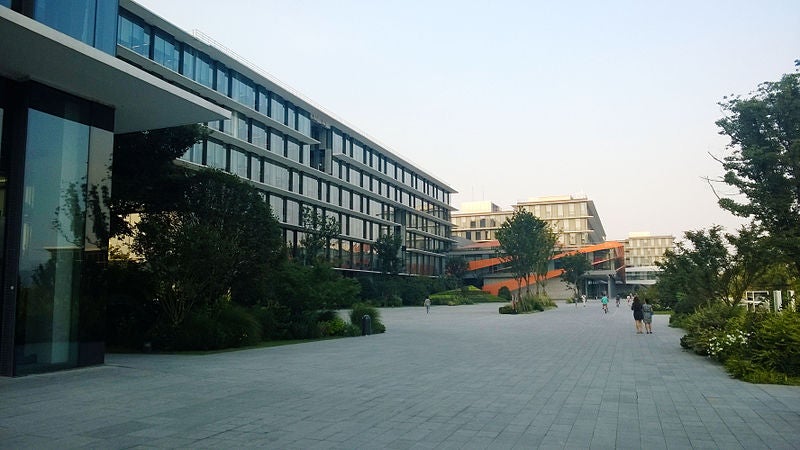 The Ethiopian Government and Chinese e-commerce retailer Alibaba have signed three Memoranda of Understandings (MoU) for an electronic world trade platform (eWTP) hub in Ethiopia.
eWTP is a private sector-led and multi-stakeholder initiative for public-private cooperation.
It aims to facilitate efficient policy and business environment for cross-border electronic trade that could provide greater opportunities for small and medium-sized enterprises (SMEs) to participate in the global value chains.
Under the eWTP partnership, the two companies will develop a multifunction digital trade hub making the way for Ethiopian products to China. This will act as a cross-border e-commerce platform and trade within Africa and a training centre.
The facility will offer smart logistics and fulfilment services and expose Ethiopian SMEs to wider markets.
Alibaba will be assisted by China Commodities City International in the development of the eWTP Hub.
The Alibaba Business School will also conduct various capacity building and training programme for Ethiopian entrepreneurs, business leaders and university lecturers.
Ethiopia will be the second country in Africa, after Rwanda, to establish an eWTP hub.
Ethiopia minister for innovation and technology Getahun Mekuria said: "Today's signing of the Ethiopia eWTP Hub is an important step in the development of a digital economy in Ethiopia.
"This engagement will greatly contribute to trade facilitation and open markets to SMEs not only in Ethiopia but in the wider region. We look forward to continue working with Alibaba Group and CCCI to realise the objectives of the platform which has the potential to transform the lives of many."