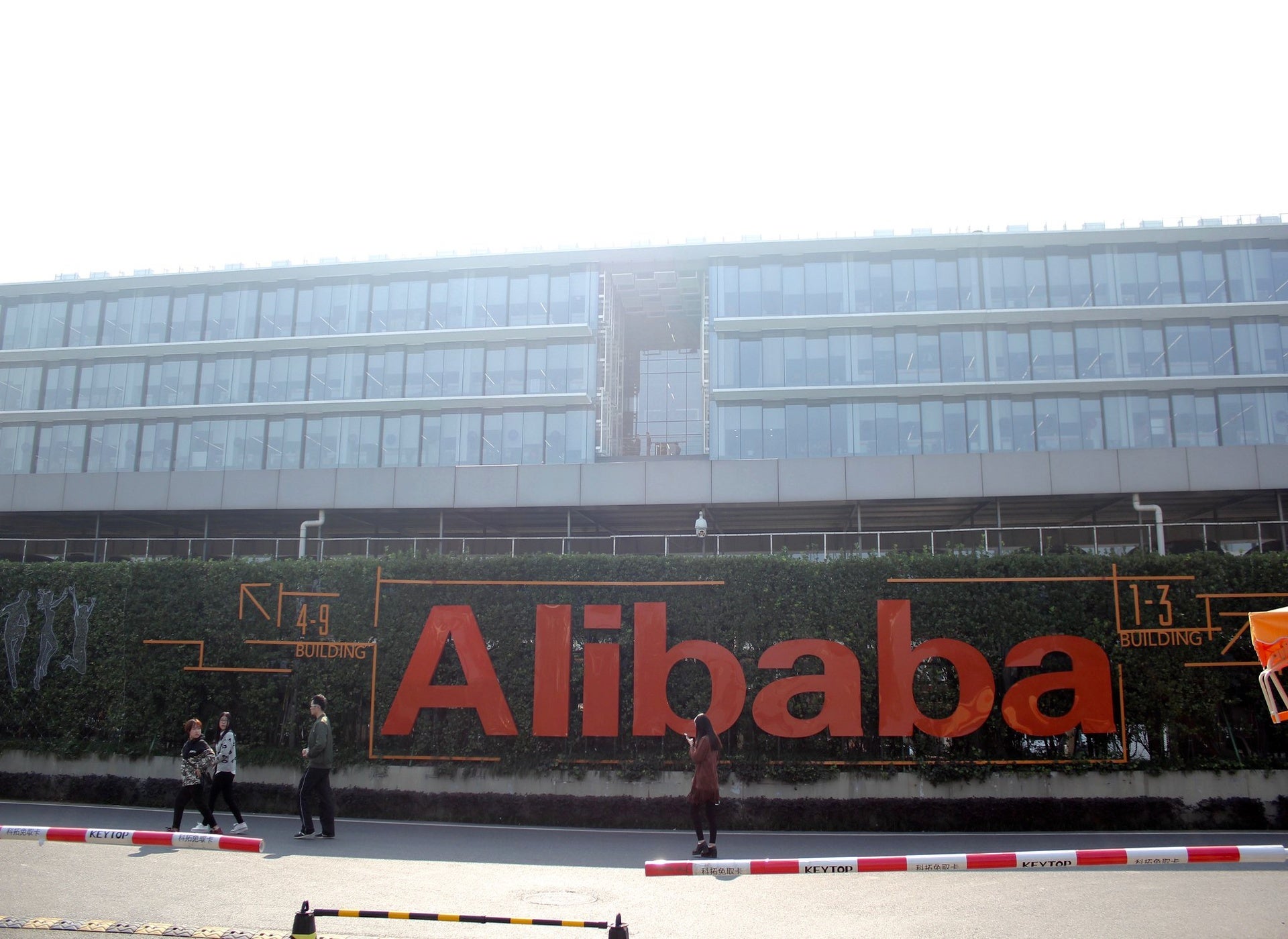 Anti-trust regulators in China are reportedly planning to impose a heavy penalty on technology company Alibaba Group over alleged anti-competitive behaviour.
The potential fine could exceed the $975m paid by US-based technology company Qualcomm for anti-competitive practices in 2015.
The regulators are also considering whether the e-commerce retailer should divest some of its assets that are not related to its main online retail business.
Alibaba has been under an antitrust investigation conducted by the Chinese State Administration for Market Regulation (SAMR) since December. In November, ANT Group , the company's internet finance arm, had a planned $37bn IPO suspended by Beijing authorities.
Speaking at an event in Shanghai in October, Alibaba founder Jack Ma publicly criticised the Chinese Government's strict financial regulation. This triggered the government to take measures for tighter scrutiny of the technology industry.
In December, Alibaba and China Literature , an online literature company owned by Tencent , were penalised by the regulator for failing to report their past acquisition deals for clearance.
Several foreign companies have alleged that Alibaba punished them for refusing to enter exclusive deals with Tmall, a B2C website owned by the company.