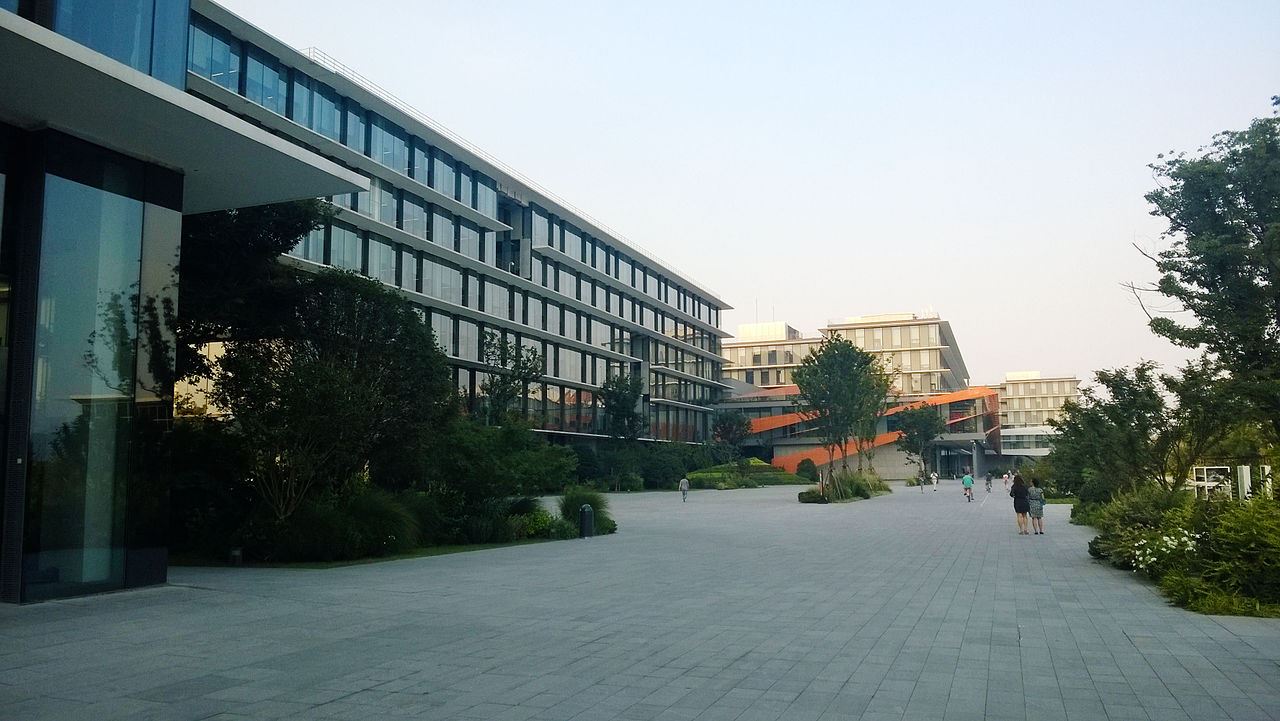 Multinational technology company Alibaba Group has acquired a controlling stake in Chinese supermarket and hypermarket operator Sun Art Retail Group. 
The company has increased its aggregate direct and indirect stake to around 72% with a nearly $3.6bn investment. 
With this investment, Alibaba will take over 70.94% of equity interest in A-RT Retail (A-RT) that holds about 51% of the equity interest in Sun Art. 
Equity interest in A-RT is being bought from Auchan Retail International and its subsidiary.  
Alibaba Group chairman and chief executive officer Daniel Zhang said: "Alibaba's strategic investment in Sun Art in 2017 was an important step in our New Retail strategy.  
"The alliance we formed with Auchan Retail and Ruentex was instrumental in building a robust infrastructure to create opportunities and value in China's retail sector.  
"Led by chief executive officer Peter Huang, Sun Art has achieved impressive results in its digitalisation, and pursued promising synergies with businesses across the Alibaba digital economy.  
"As the Covid-19 pandemic is accelerating the digitalisation of consumer lifestyles and enterprise operations, this commitment to Sun Art serves to strengthen our New Retail vision and serve more consumers with a fully integrated experience." 
In addition, Alibaba Group has appointed Peter Huang as the chairman of Sun Art. 
Alibaba Group announced strategic alliance with Auchan Retail and Ruentex Group in 2017.