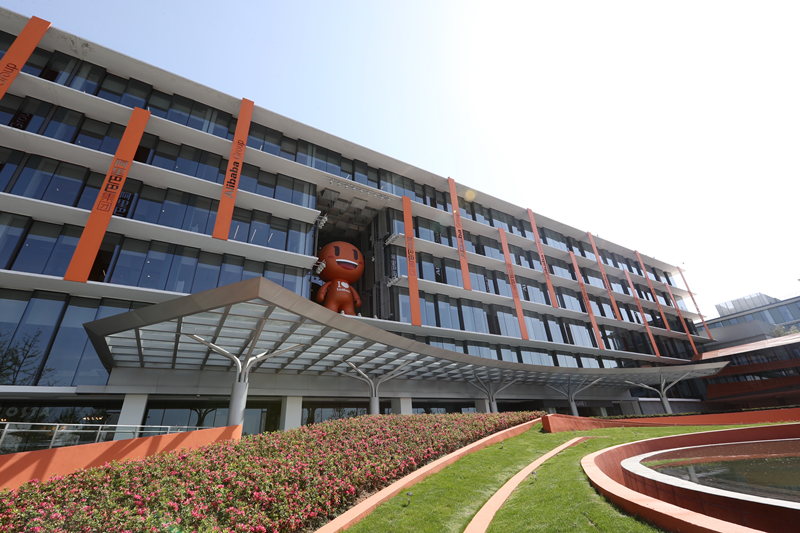 Chinese online retailer Alibaba Group has opened its platform to allow US small and medium-sized businesses (SMBs) to sell their products.
The retailer noted that around 30 million SMBs, including manufacturers, wholesalers and distributors can do business locally and globally on the Alibaba.com platform.
With new enhancements, the platform will allow US seller to establish and manage a single digital store, offer transaction capabilities such as online payment, CRM and communications tools to engage with customers, and enhanced digital marketing tools to target business-to-business (B2B) market.
US business buyers on the platform can access a large number of US-based supplier options, as well as other global suppliers. Alibaba.com has also added key features such as an inquiry functionality to begin discussions and negotiations with sellers, extensive product selections, and an enhanced product and supplier search functionality.
In addition, Alibaba is introducing an enhanced ecosystem of participants featuring anchor sellers and B2B service providers to assist SMBs.
The company is also co-producing a series of 'Build Up' workshops and webinars with local chambers of commerce and B2B organisations in the US such as Score.
Alibaba Group North America B2B head John Caplan said: "Alibaba aims to empower entrepreneurs and help them succeed on their own terms.
"With ten million active business buyers in over 190 countries and regions, we are reshaping B2B commerce by providing the tools and services needed for US SMB companies to compete and succeed in today's global marketplace."
In addition, the retailer is providing member-exclusive offers and discounts to its customers. It also provides premium content from various business service providers such as 71lbs, BigCommerce, Indeed, ShipStation, Skuvault, TeamViewer, Wellbots and Xometry.
The company, in collaboration with the Brooklyn Chamber of Commerce and the Industry City, held a first in-person Build Up event at Industry City in Brooklyn, New York City. It will conduct more of such events across the US and globally in the future to support SMB growth.