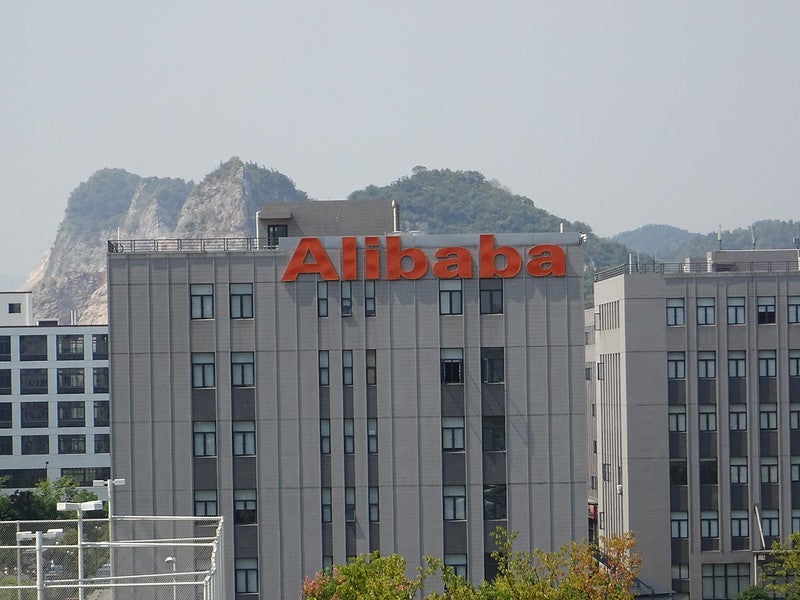 Chinese conglomerate holdings company Alibaba is reportedly undercutting Amazon's fees imposed on sellers as part of its plan to lure retailers and brands in Europe.
Alibaba is said to be keen on bringing sellers in Spain and Italy onboard its retail platform.
These countries are significant markets in Europe for Amazon, along with the UK, France, and Germany.
Citing people familiar with the development, Reuters reported that AliExpress has cut the commissions on products sold on its platform to between 5% and 8% in a bid to lure customers.
The move undercut Amazon, which is claimed to charge 7% to 15% on the products sold through its platform.
AliExpress has also removed the monthly seller rates, while Amazon is claimed to charge about $43.49 in addition to taxes levied every month on its sellers.
Several small businesses have joined AliExpress. It is now looking to bring major brands onboard the platform.
It reportedly approached retailers such as Punto Fa SL (Mango) and Tendam Retail from Spain and Benetton Group in Italy.
AliExpress spokeswoman told the news agency: "We are continuously exploring opportunities to work with different partners and committed to acting as a trusted partner for both consumers and sellers."
In November 2019, Alibaba reportedly secured approval from the Hong Kong Exchanges & Clearing for share sale.
During the same month, the Chinese e-commerce firm recorded sales of $38.4bn for its 24-hour Singles Day 2019 shopping event.