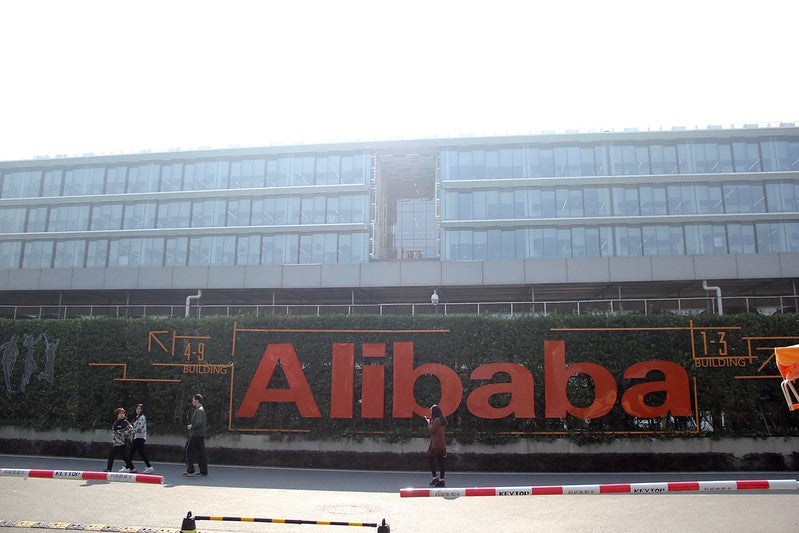 Supermarket chain Freshippo has reportedly announced that it closed 21 Shenzhen stores after three of employees tested positive with Covid-19. 
The company, owned by technology company Alibaba, revealed that it has asked all its Shenzhen employees to undergo tests for the virus, Reuters reported.  
The three positive cases include Freshippo's two brand promoters and one staff member.  
According to Shenzhen municipal health commission, the staff member worked at its store in the IBC mall in Shenzhen's Luohu district. 
After the findings, the mall closed. The company asked all those who visited the supermarket from 24 July to get a free nucleic test done. 
The news agency quoted the company as saying: "All Freshippo employees in Shenzhen, as well as fresh food products at the stores, will undergo nucleic acid testing. All test results will be formally announced by the government." 
Freshippo launched in 2016 and expanded its network in China since then. 
On 14 August, China reported 22 new coronavirus cases and 20 new asymptomatic patients in mainland China, with a total of 84,808 confirmed coronavirus cases, the health commission said.  
According to GlobalData's deals database, China's retail industry saw a 2.7% fall in overall deal activity in the second quarter of 2020.