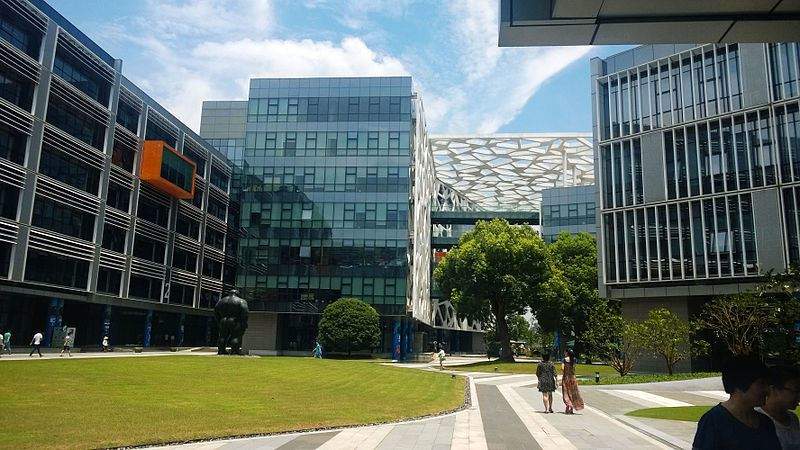 Chinese online retailer Alibaba has made record sales of $30.7bn during Singles' Day event on 11 November.
Consumers from around the world took advantage of the event and snapped up discounted products including smartphones, furniture, milk powder.
In the first hour after midnight on 11 November, Alibaba made sales of around $10bn. The first $1bn of transactions were completed in just one minute and 25 seconds.
Singles' Day is considered to be the biggest online sales event in the world, outdoing the combined sales of Black Friday and Cyber Monday, the two major shopping events in the US.
"Alibaba is making use of all of its platforms to make Singles' Day a holiday that also includes dining and entertainment."
The event was first launched on 11 November 2009 to celebrate being single. Daniel Zhang, who will succeed Alibaba founder Jack Ma as the company's executive chairman, is credited to have launched the concept.
In just sixteen hours this year, the firm surpassed last year's full-day sales record of $24.12bn
Major brands such as Mars and L'Oreal sold their products across platforms such as Tmall and Ele.me.
Tmall sells Chinese and overseas brands, while Ele.me is an online food delivery service bought by Alibaba this year.
With the pace of growth of the Chinese economy slowing down, markets being saturated, more competition from smaller players, Alibaba is exploring new growth drivers.
On the Singles' Day sales, Tmall president Jet Jing was quoted by Bloomberg as saying: "Alibaba is making use of all of its platforms to make Singles' Day a holiday that also includes dining and entertainment. We're connecting online shopping with offline physical outlets."
Speaking to reporters in Shanghai, Alibaba chief executive officer Daniel Zhang said: "We can feel that merchants are fully embracing the internet and helping with consumption upgrade."